BrainTrust Canada is working to maximize the potential of those affected by acquired and traumatic brain injury by providing prevention, education, rehabilitation programs and services.
What is a Brain Injury?
An Acquired Brain Injury (ABI) is classified as damage to the brain occurring after birth through Traumatic or Non-Traumatic injuries. Contrary to common belief, ABI is not associated with neurodevelopmental disorders, congenital disorders or degenerative diseases, such as ADD/ADHD, Alzheimer's Disease, MS, or Parkinson's Disease.
Traumatic Brain Injury (TBI) is the result of damage to the brain caused by an event such as blunt force trauma to the head, a traumatic fall, sport related injuries, and motor vehicle accidents.
Non-Traumatic Brain Injury (nTBI) is the result of damage to the brain caused by an illness such as aneurysms, anoxia or hypoxia (oxygen deprivation or overdose) or stroke.
Learn More From Brain Injury Canada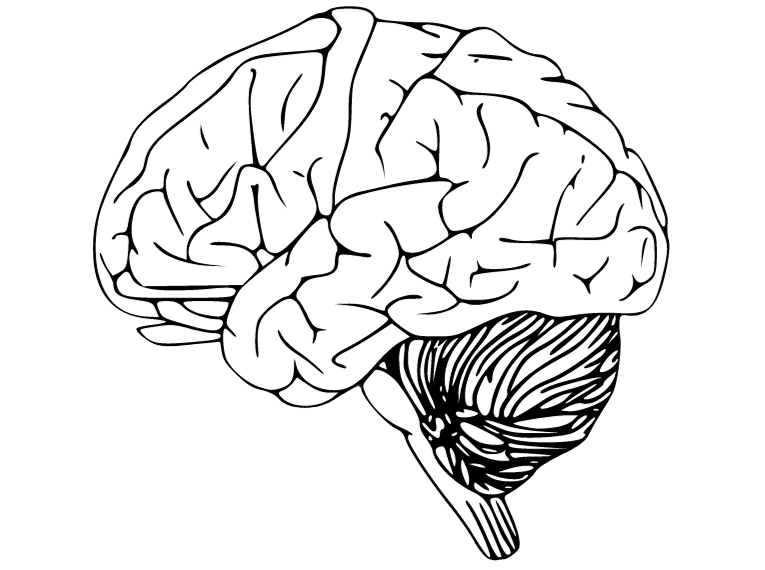 Services
We're Here to Help
We offer a range of funded and paid services to meet your unique recovery needs.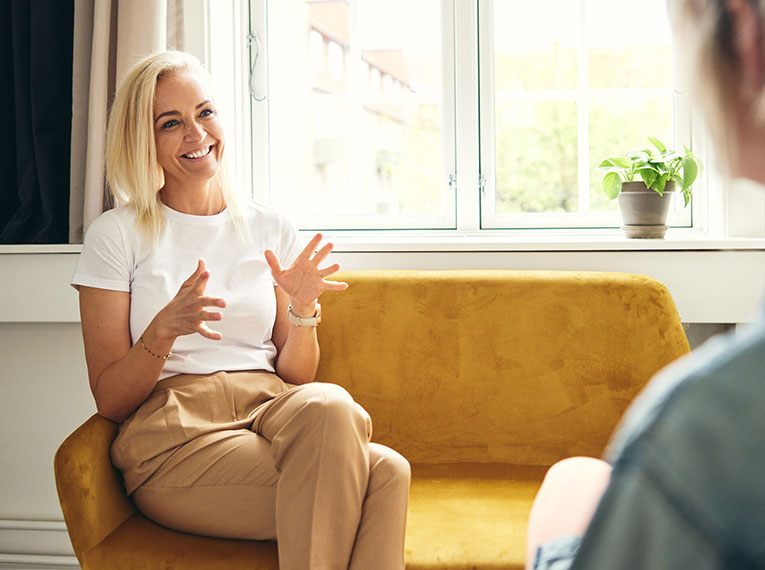 Resources
Visit Our Resource Centre
Learn more about brain injury from our collection of current research, recovery guides, webinars, and client stories.
Coming Soon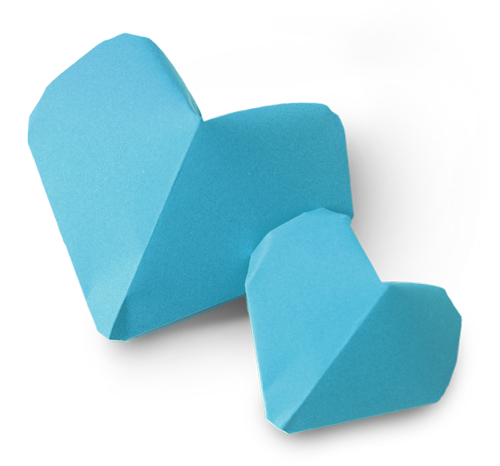 Why Donate
Your donation to BrainTrust Canada helps us provide programs and services that improve the lives of those with concussion and brain injury.
Learn More
Upcoming Events
Check out the latest events happening at BrainTrust. Subscribe to our calendar and never miss a beat!
View All Events