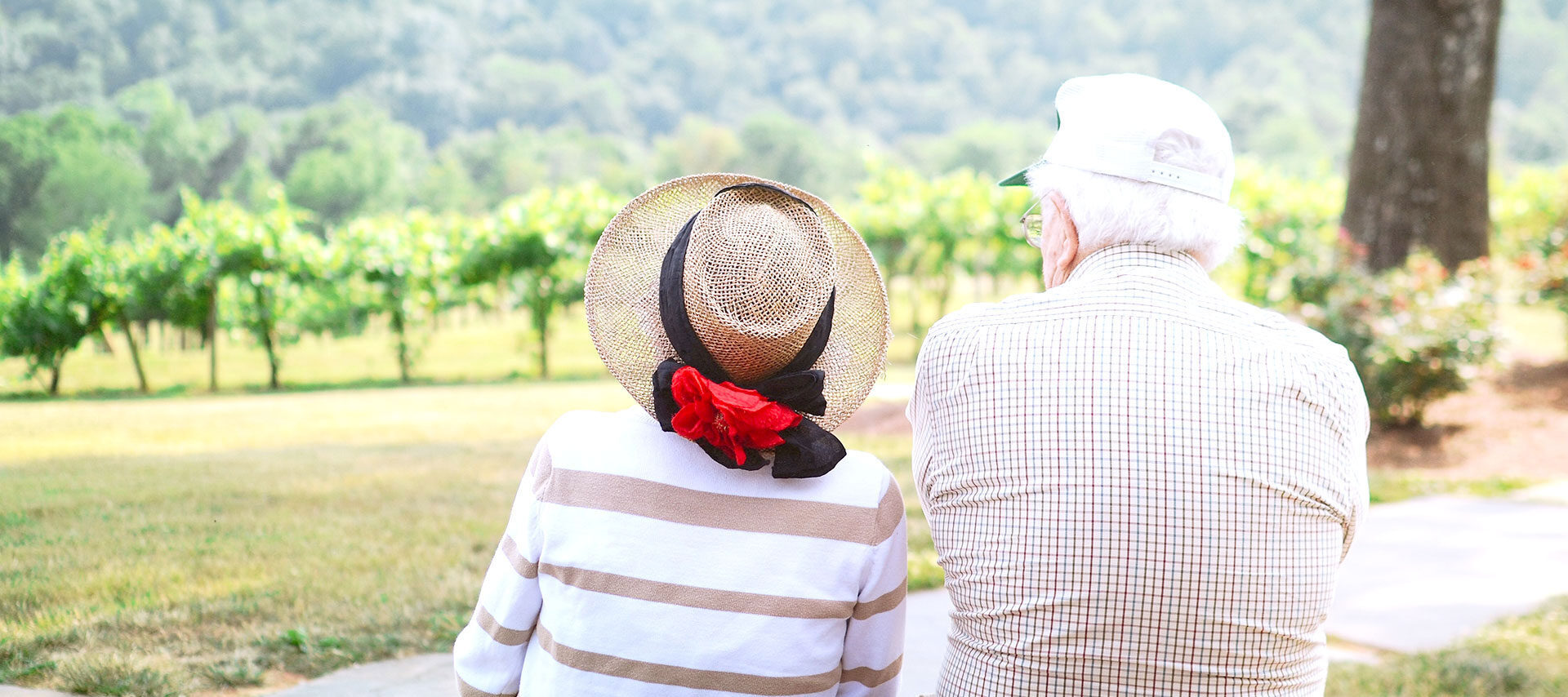 Caregiver Support Program
Brain Injury Impacts Everyone
As a caregiver to a person with brain injury, you are one of the most valuable means for them to live as independently as possible. But we understand just how impactful brain injury can be for you too. Even when doing everything right, you can still experience times of stress, challenges, frustration, and burnout. And it can be difficult to care for others when we aren't caring for ourselves.
Supporting you is a very important part of the work we do. That's why we offer a comprehensive, fully funded Caregiver Support Program to help you navigate through times of stress and uncertainty, accept change, recognize personal growth, and prevent burnout.
Book a Consultation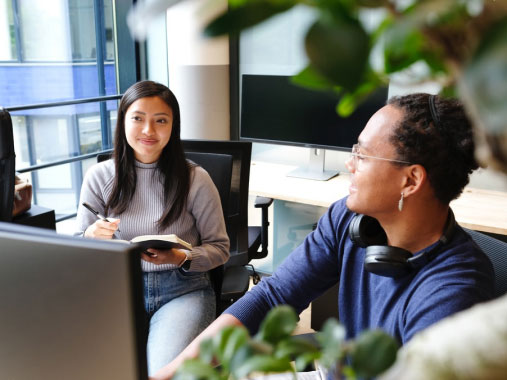 Support in shaping your understanding of brain injury
Support in helping your care-receiver on their recovery journey
Help adjusting to the changes in your roles and relationships
Help in managing overwhelming emotions
A peer support program for the opportunity to connect with others with similar experiences
Access to information and educational presentations
In this Program, you'll receive:
Funded Services
Eligibility Criteria
Please review our eligibility critieria:
Proof of caring for someone with an acquired brain injury
To provide you with appropriate services, we require proof that your care-receiver has an acquired brain injury confirmed by a physician and through medical or rehabilitation documentation.
We accept the following kinds of documentation: 
Medical proof of acquired brain injury from a:
CT scan

MRI report

Neurologist report

Physiatrist report
Other medical or rehabilitation documentation that clearly indicates acquired brain injury, such as:
Hospital records

Medical, rehabilitation, or hospital discharge reports

Neuropsychological assessment

Psychiatric report with DSM V diagnosis of acquired brain injury
We understand that getting proper documentation can be tough. Contact Us anytime if you're having trouble getting the documentation you need – we're here to help!
Age
Our Caregiver Support Program is open to all ages.
Location
You must be currently living in the North/Central Okanagan, BC (from Armstrong to Peachland). Note: If you are outside this area, our Paid Services are offered remotely and are open to anyone living in Canada & the U.S.
If you don't meet the eligibility requirements listed above, Contact Us for more options or take a look at our Paid Services model to see if it's right for you.