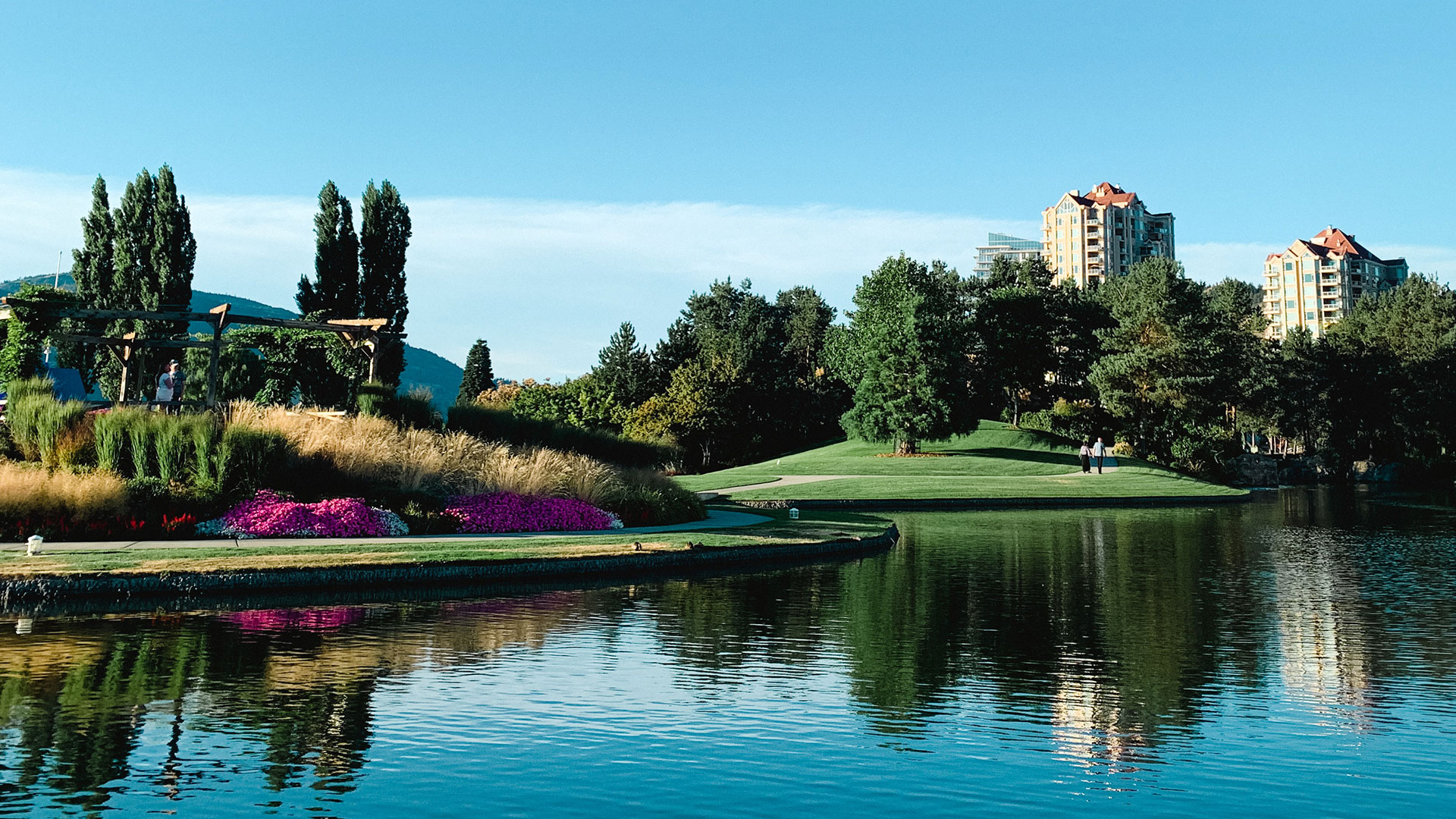 History of BrainTrust Canada
BrainTrust Canada began in 1986 as a small group who saw a need for greater support and resources for those with brain injury. This group included people with brain injury, family members, care home owners, an occupational therapist, and a personal injury lawyer. They had two goals: to create formal support groups and find more supportive housing for those living with brain injury. Over time that organized group grew and evolved, going through a few names over the years, from North & South Okanagan Head Injury Society to the Central Okanagan Brain Injury Society, before finally becoming who we are now – BrainTrust Canada Association.
One of our founding directors, Paul Mitchell, a Kelowna-based personal injury lawyer has dedicated much of his career to advocating on behalf of those with brain injury. He provided guidance as a director on our board for over 25 years. In addition, Pushor Mitchell LLP has been a title sponsor of the West Coast Brain Injury Conference for almost 30 years.
BrainTrust's focus now is on improving the lives of those affected by concussion and brain injury. We also raise awareness about brain injury, reduce preventable brain injury, and offer a wide variety of services, programs, and educational resources to the Central and North Okanagan communities.