Paid Services
If you're unable to meet eligibility requirements for our funded services, or are looking for something extra in your recovery journey, we offer a range of paid services to help improve all aspects of life after your brain injury. These services operate under a fee-for-service model, meaning that there is a service fee with each program or appointment.
With our client-centred approach, we work with you to set and meet your individual goals. We offer all Paid Services virtually, with some available in person in Vernon and Kelowna, BC. See our listings below for more information about each service.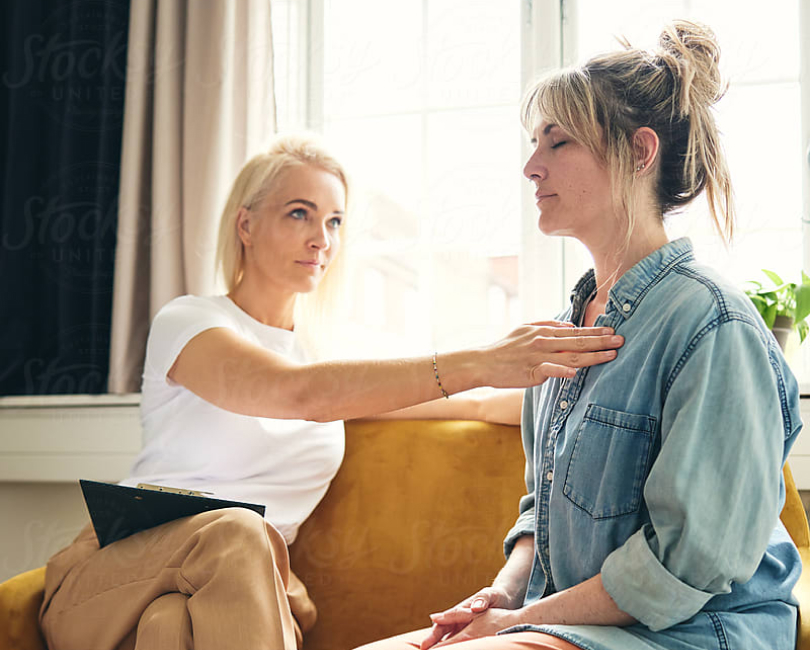 The Brain Package
Through this innovative program, we deliver one-on-one, individualised rehabilitation for those diagnosed with persistent concussion or acquired brain injury.
Learn More
Funded Service Equivalents
If you are ineligible for our funded services but are able to pay a service fee, we offer paid services in place of most of our funded services.
Learn More