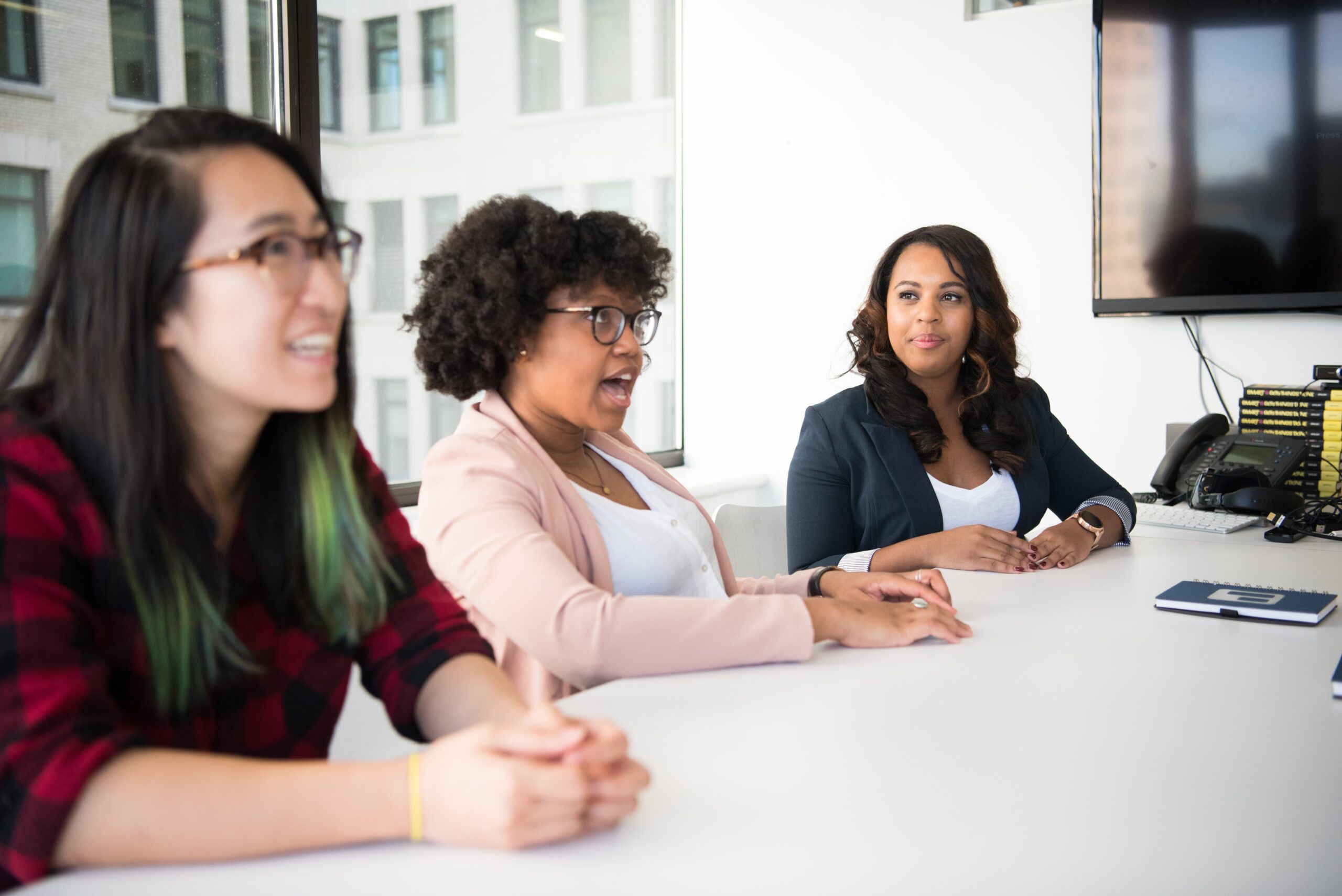 Training Presentations
Brain injury intersects with mental health, substance misuse, homelessness, and so much more. Our training presentations are interactive, engaging, and give you the tools you need to support and identify individuals living with brain injury, raise awareness, and critically think about social issues relating to brain injury. Training is customized to your organization's needs and can be delivered in-person or virtually.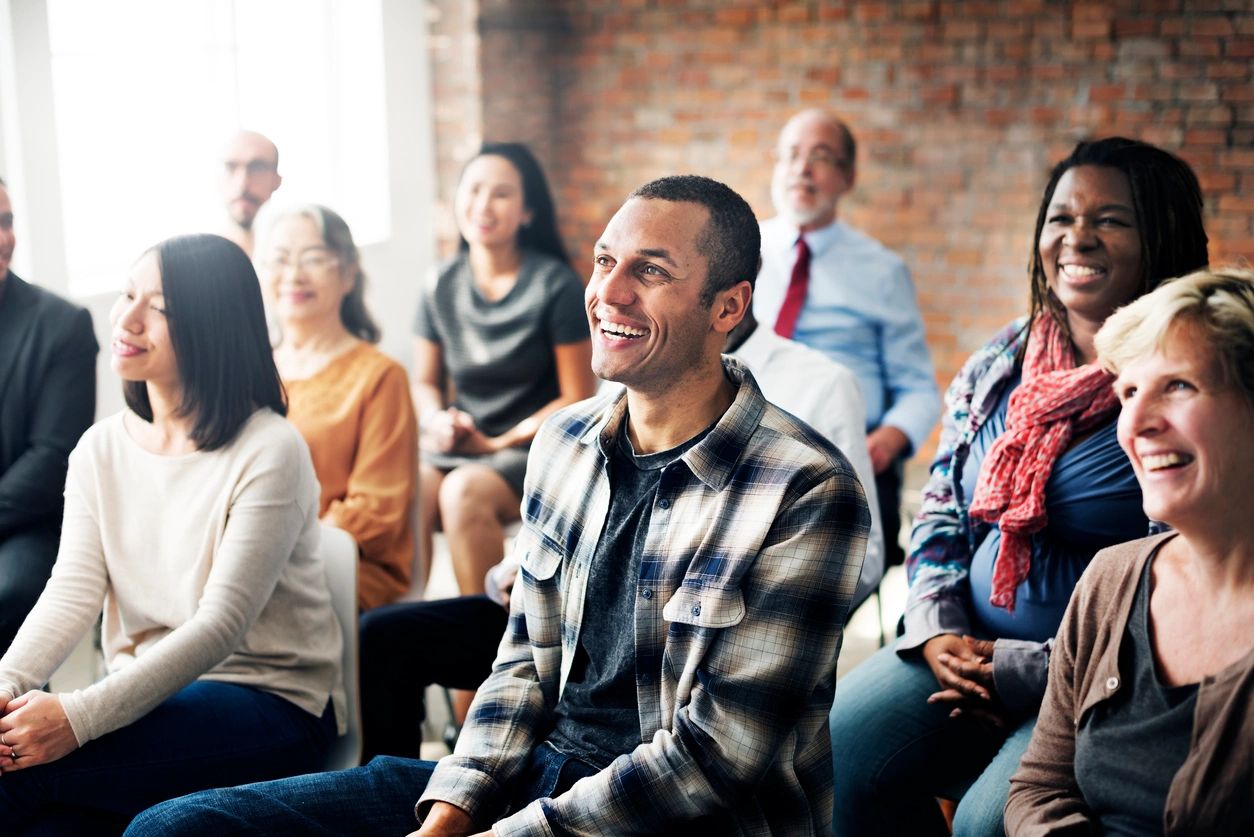 Resource Centre
*COMING SOON*
Learn more about brain injury from our collection of current research, recovery guides, webinars, and client stories. Accessible, evidence-based resources are co-developed with brain injury survivors.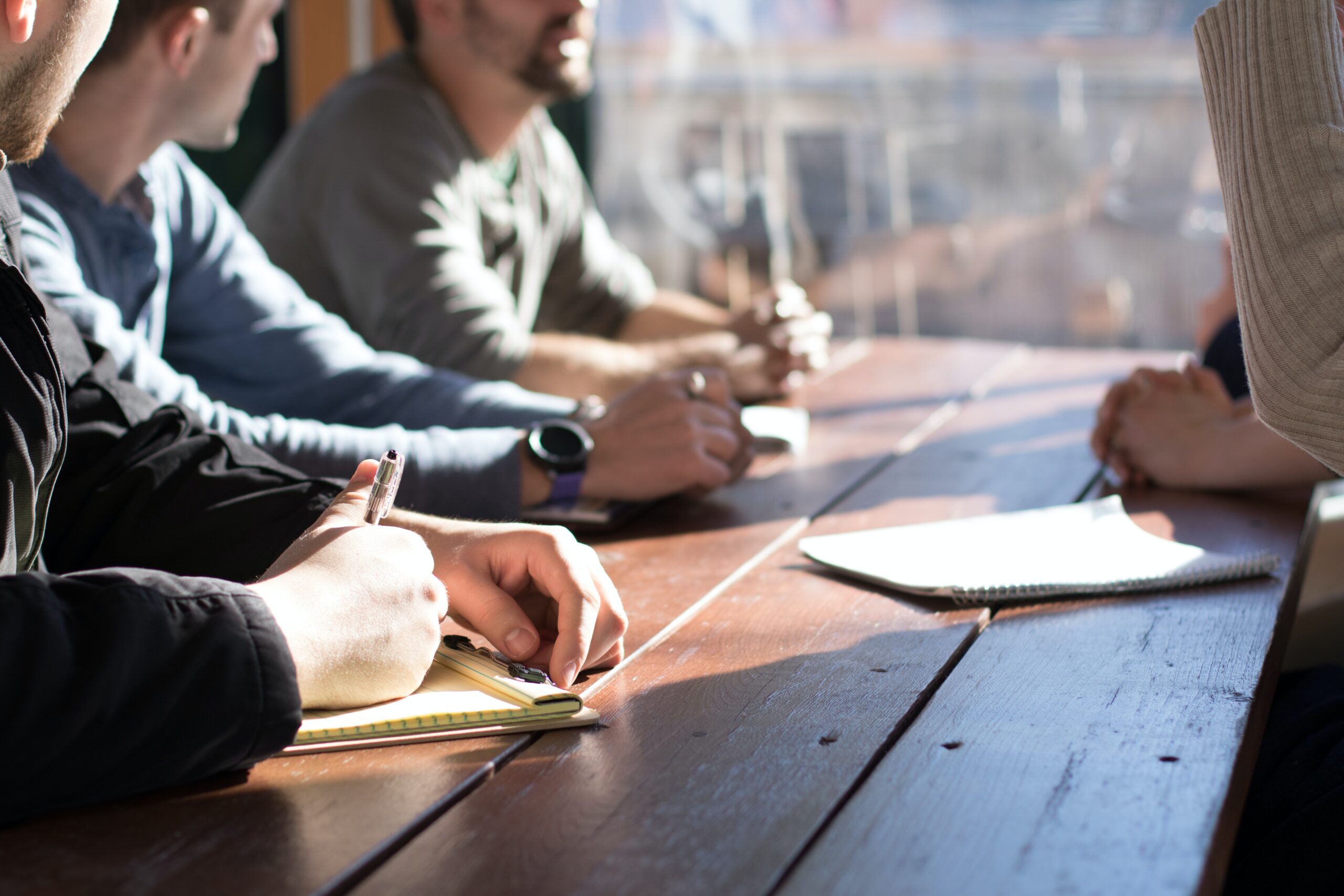 Community Education
It takes a community to heal. That's why we are passionate about educating our entire community on brain injury! We attend a variety of community events to share information about brain injury and BrainTrust services, and lead people of all ages through engaging activities.
Want BrainTrust to attend your upcoming event? Please let us know.
In 2023, we launched the Brain Injury Substance use Education for Youth (BISEY) program to engage youth & young adults where they are in the community with pop-up educational booths. Youth will perform simple activities with and without our alcohol or cannabis simulation goggles and learn about the cognitive and physical impacts of substances, brain injury, and harm reduction strategies.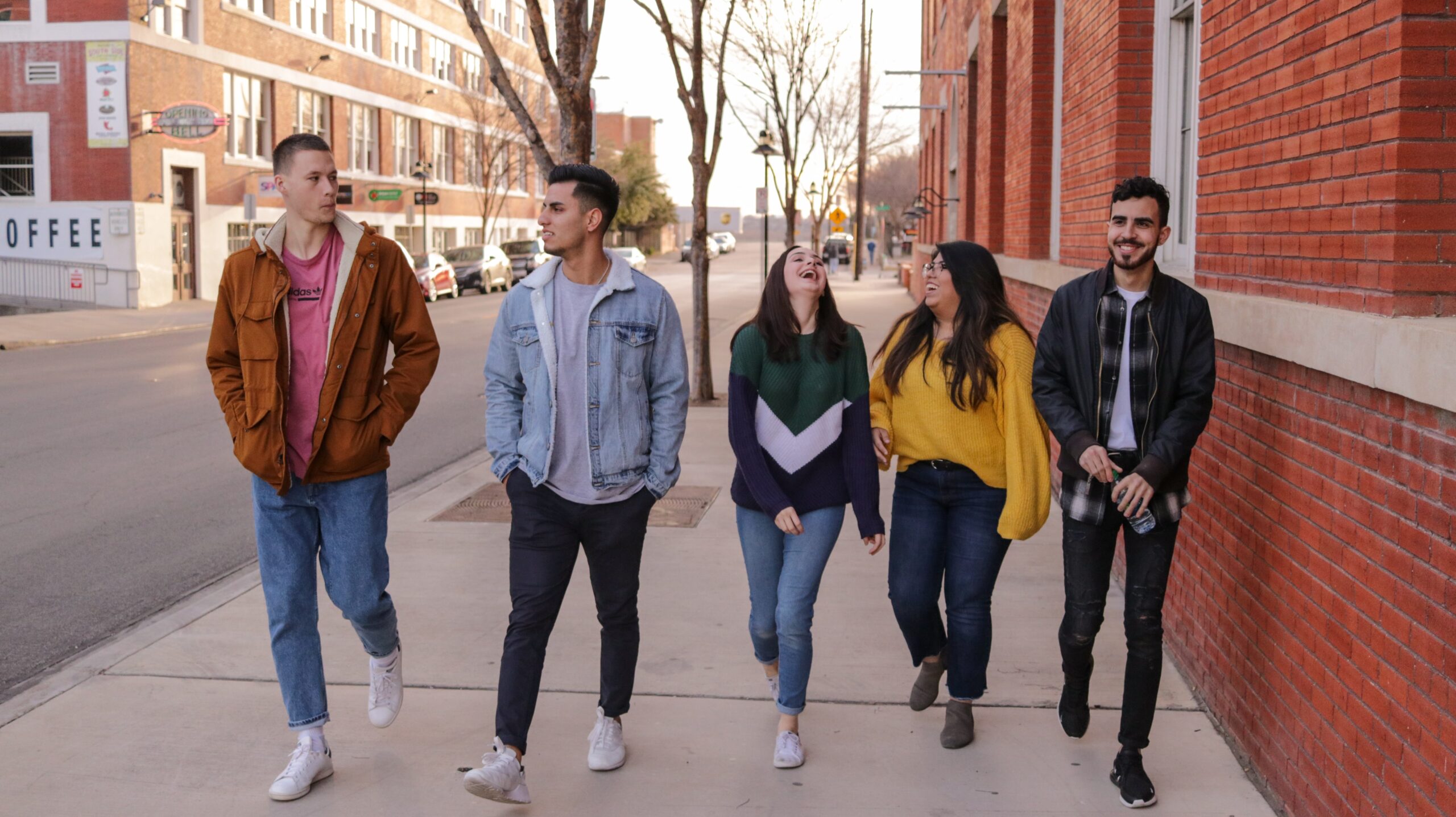 Helmet Safety Program
Brain injuries add up. We believe everyone should have access to safety equipment and the knowledge to reduce their risk of injury. Through our Helmet Safety Program, we provide free bike helmets to children and youth whose families otherwise wouldn't be able to afford one. We also organize a number of safety events throughout the year including bike rodeos, assemblies for Bike to School week, and more!