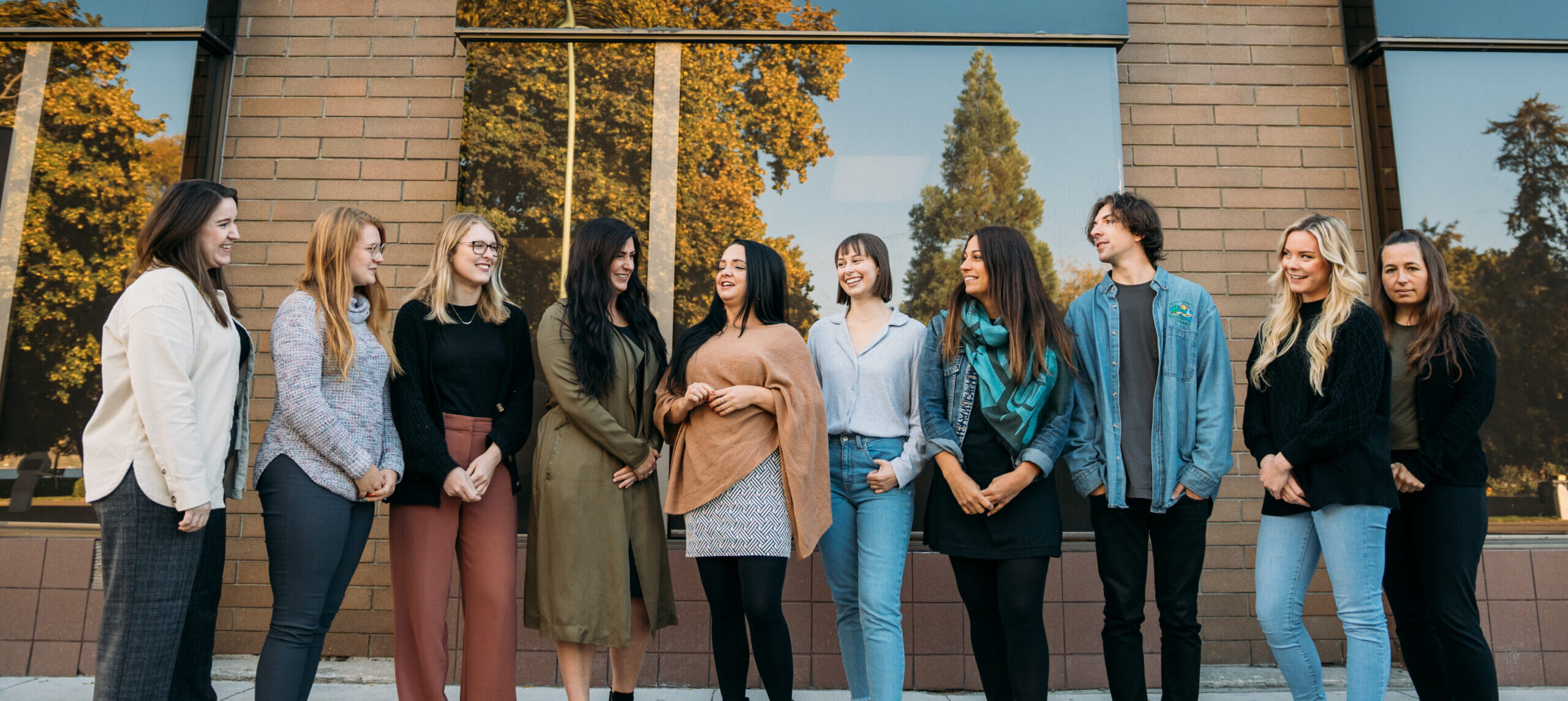 Our Team
We Love What We Do!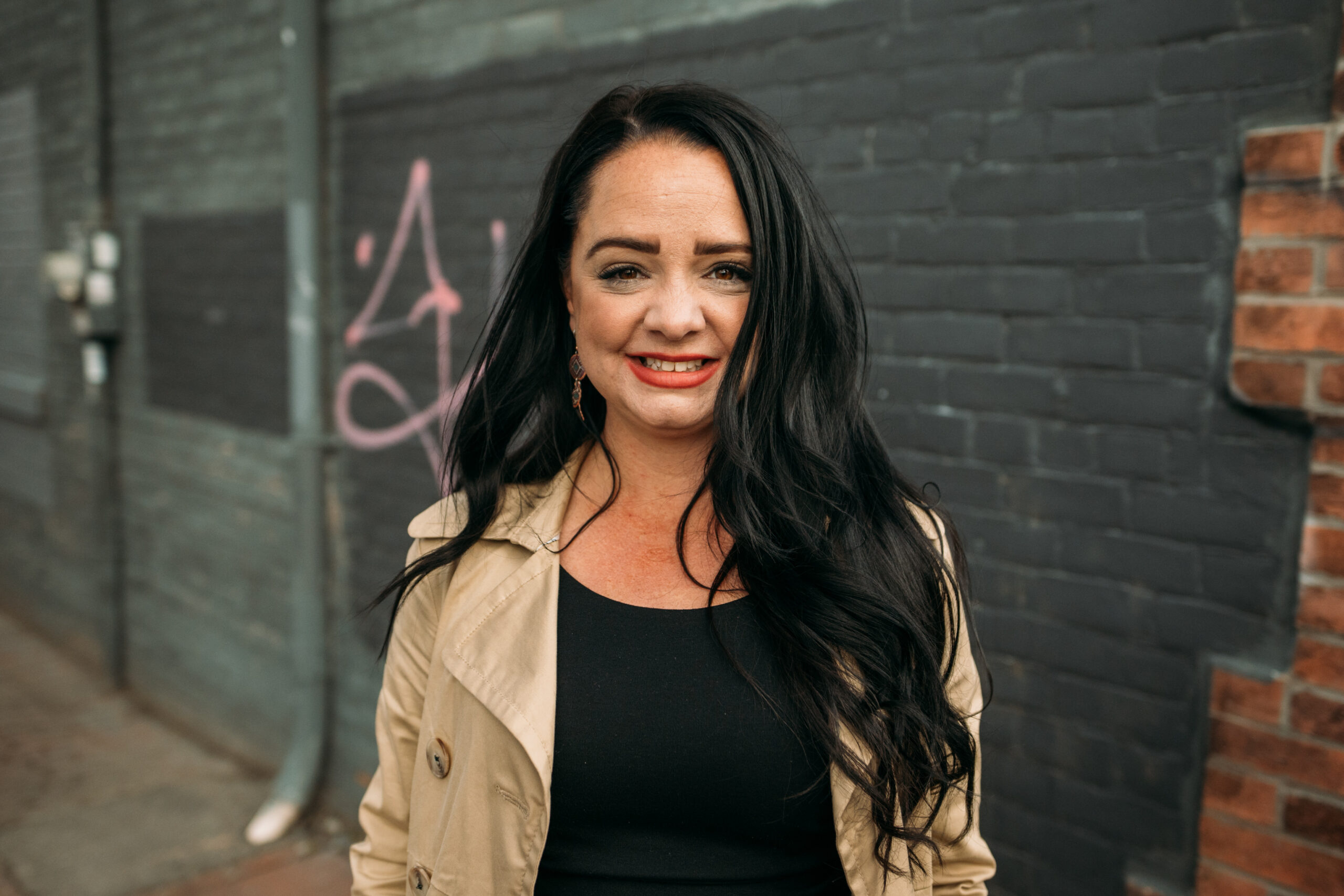 Amanda McFarlane
Executive Director
Hello, I'm Amanda! I am the Executive Director here at BrainTrust Canada. I'm very passionate about serving vulnerable and underserved populations, and have been doing so for over a decade. My love for this organisation started as I worked frontline, then grew to program delivery and development. My proudest moment was founding and developing our brain injury Crime Prevention & Reduction Program. Now, I spend my time mentoring and knowledge-sharing with the next generation of amazing non-profit superheroes! In my downtime, I can be found spending time with my two amazing children and my fur baby, Gustav the Great Dane.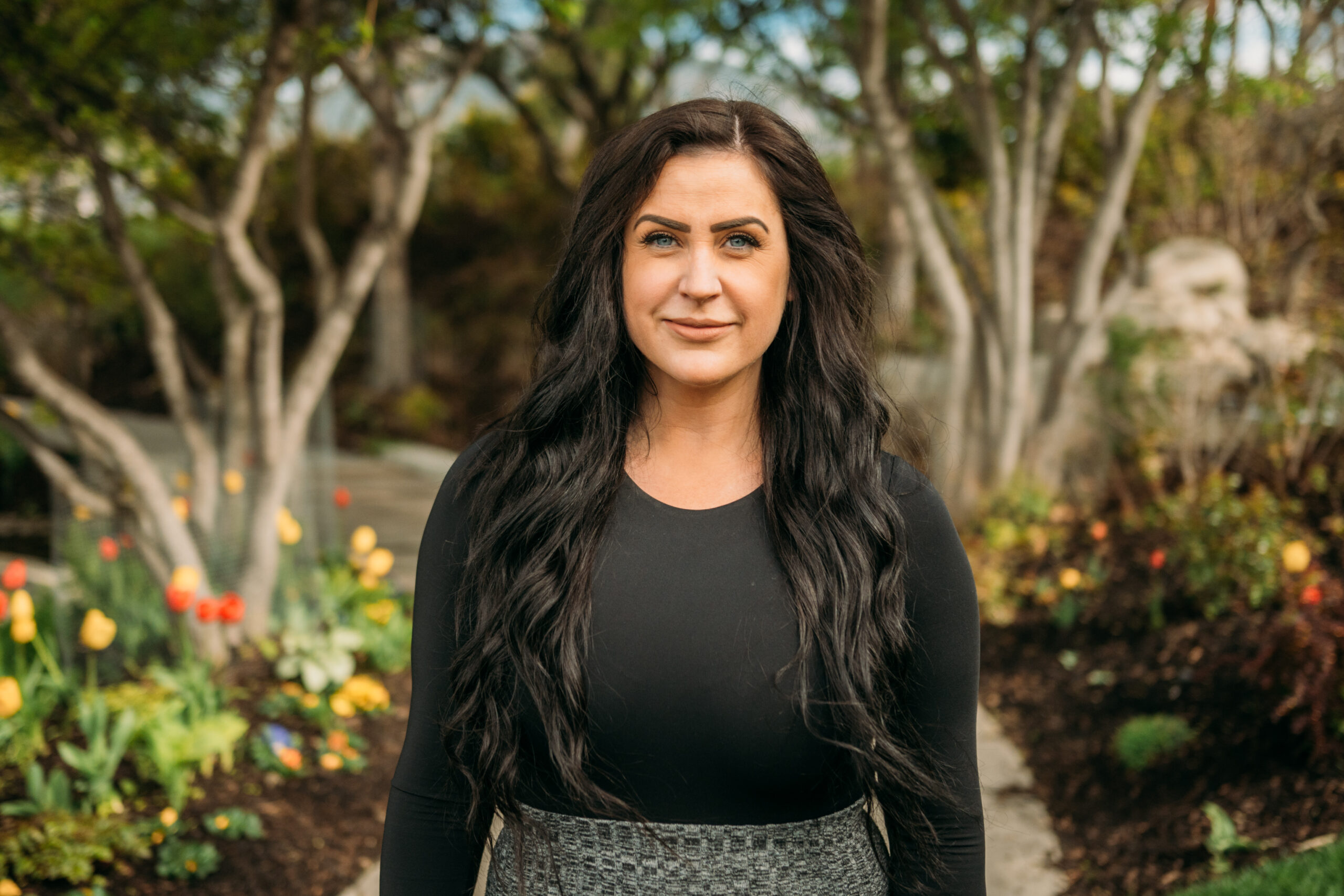 Erika McLean
Director of Client Services
Hello, my name is Erika and I'm the Director of Client Services at BrainTrust. This means I ensure successful community rehabilitation management for clients with an acquired brain injury. I have a passion for working with people and helping in any way that I can! I have many years of supporting and caring for people with diversabilities. I love travelling, food and cats.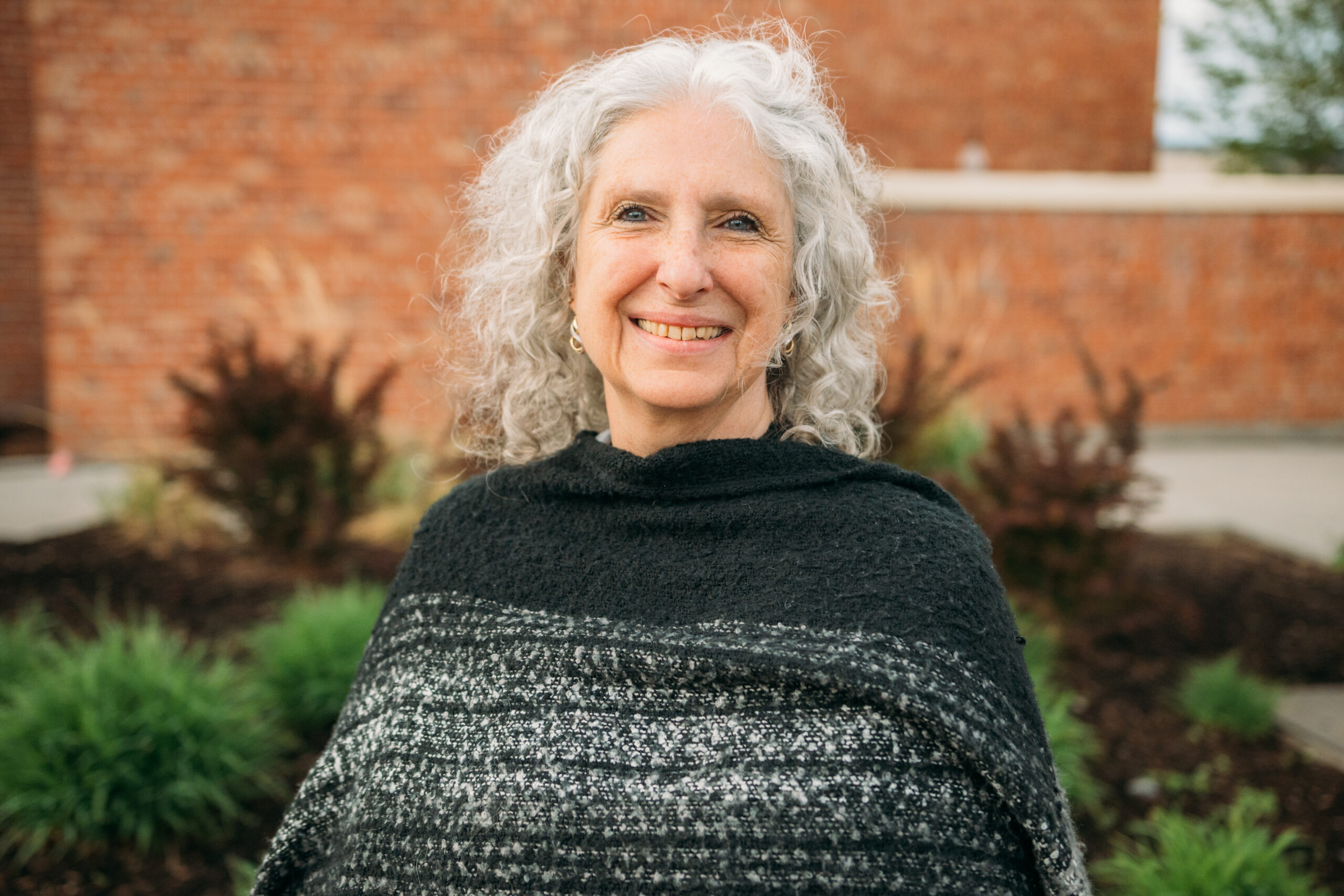 Lori Hamilton
Controller
Hello, my name is Lori. As a chartered professional accountant, I provide financial oversight to several nonprofit organisations – I love supporting those who are 'doing good' in the world! Put simply, I support BrainTrust Canada in achieving their mission by making sure that they're following money regulations and spending wisely. I grew up in a lighthouse station on Vancouver Island and was home-schooled until age 14, and I think this contributes to my ability to work so well independently! My husband, Tim, and I have four adult children and three dogs. We live in Lake Country and enjoy camping, boating, and the occasional wine tour.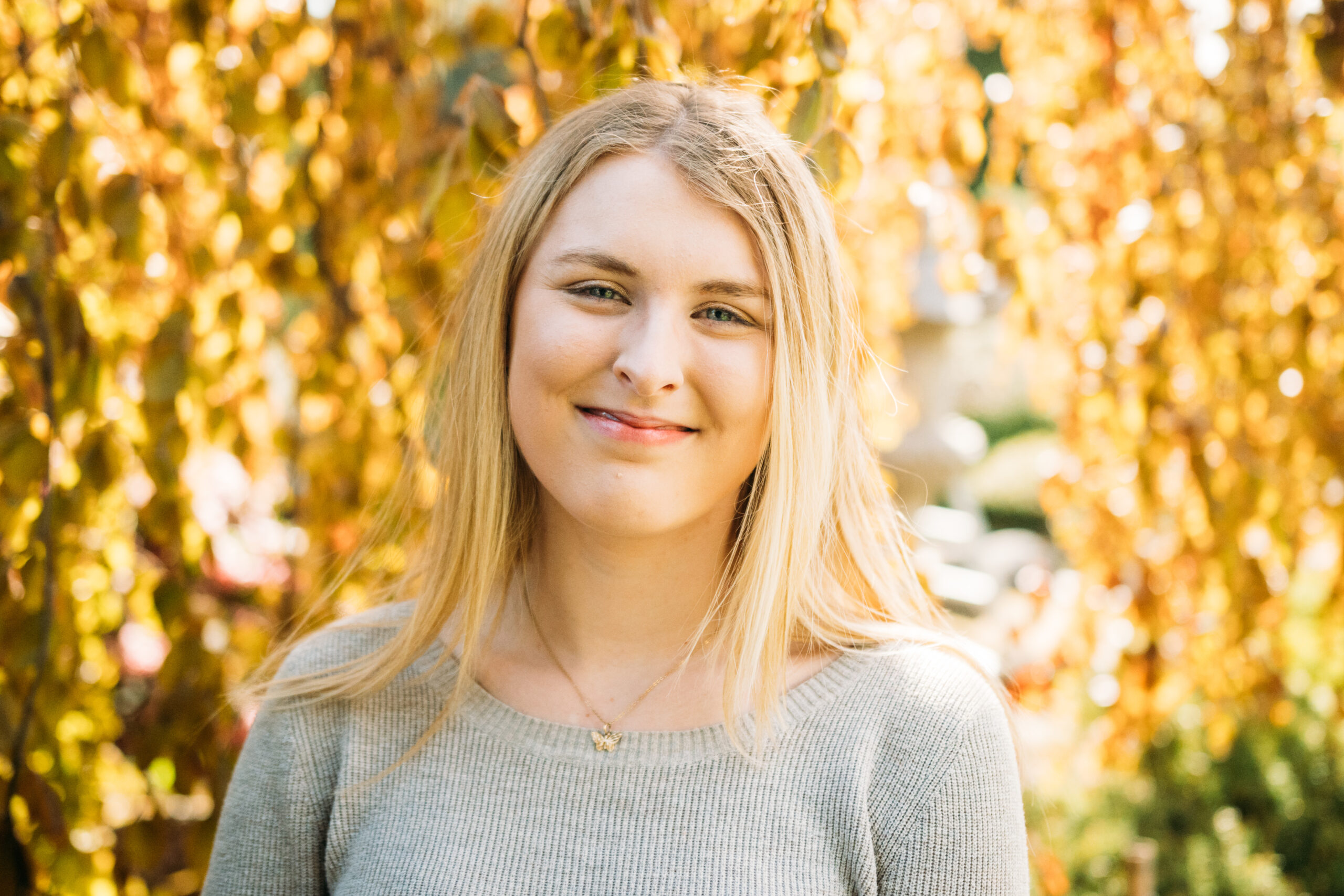 Lydia Wood
Communications Coordinator
Hello! My name is Lydia and I am BrainTrust's Communications Coordinator. I deliver evidence-based brain injury education to clients and community partners and coordinate prevention initiatives, like our helmet safety program. I believe knowledge should be accessible to everyone, which is why I enjoy combining current research, lived experiences, and compassion into the resources I develop for BrainTrust. In my free time, I enjoy hiking, working out, yoga, and reading.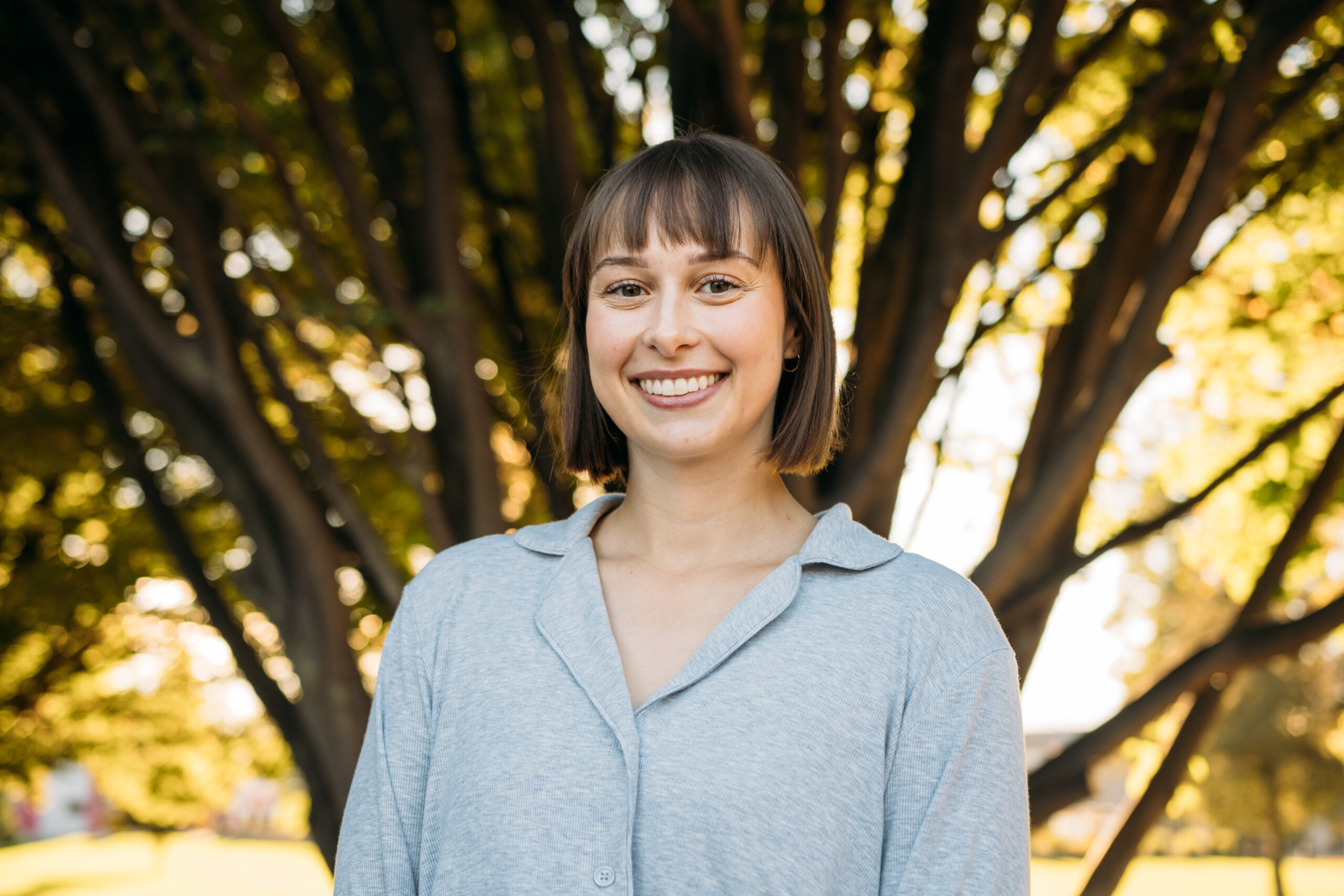 Caroline Pisko
Clinical Services Manager
Hello, my name is Caroline. As a counsellor with BrainTrust, I strive to build genuine connections with our clients and caregivers. My aim is to get to know the real you – your challenges, successes, hopes and goals. I am thankful for the opportunity to walk alongside you in your journey to wellness. In my free time, I enjoy weightlifting, cooking, and reading fiction.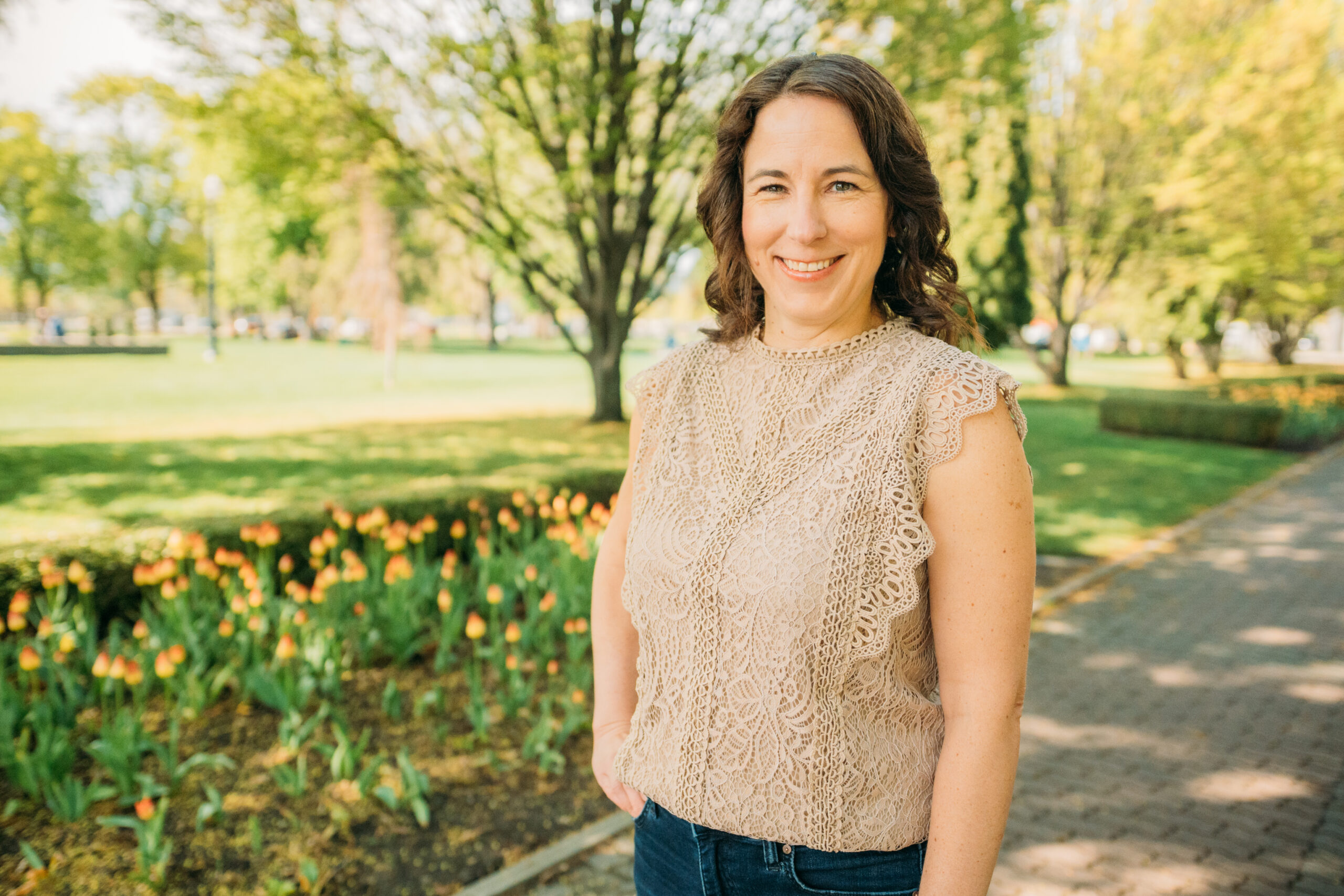 Michelle Van Biljon
Occupational Therapist
Hello, my name is Michelle and I've worked as an occupational therapist for twenty years. For the last ten years, I've specialised in community rehabilitation, functional assessments, and return to productivity/work for clients with physical and cognitive difficulties. I mainly bring these skills and experience to my role in the NeuroRecovery Centre where I assist clients in identifying their program goals and develop individualised transition plans upon completion. My family and I love to spend our free time discovering all that the Okanagan has to offer and touring local lakes on our boat.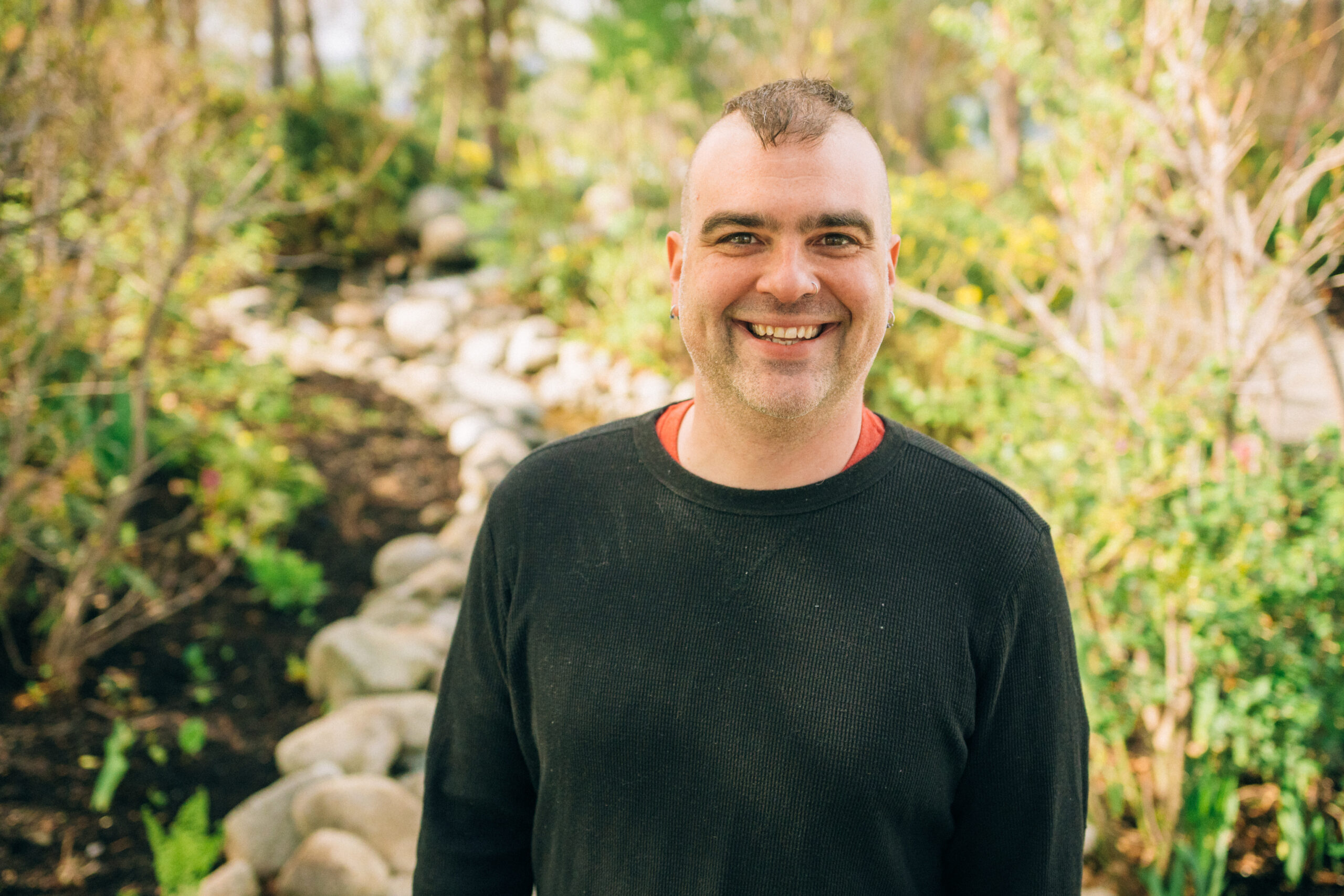 Richard Mortimer
Clinical Counsellor
Hello, my name is Richard and I work as a counsellor at BrainTrust Canada. I'm honoured to be invited into clients' lives and to walk alongside them during their times of challenge, success, uncertainty, personal growth, and triumph. When I'm not in the office, I fill my soul by listening to music, playing the drums or guitar, and spending quality time with friends and family.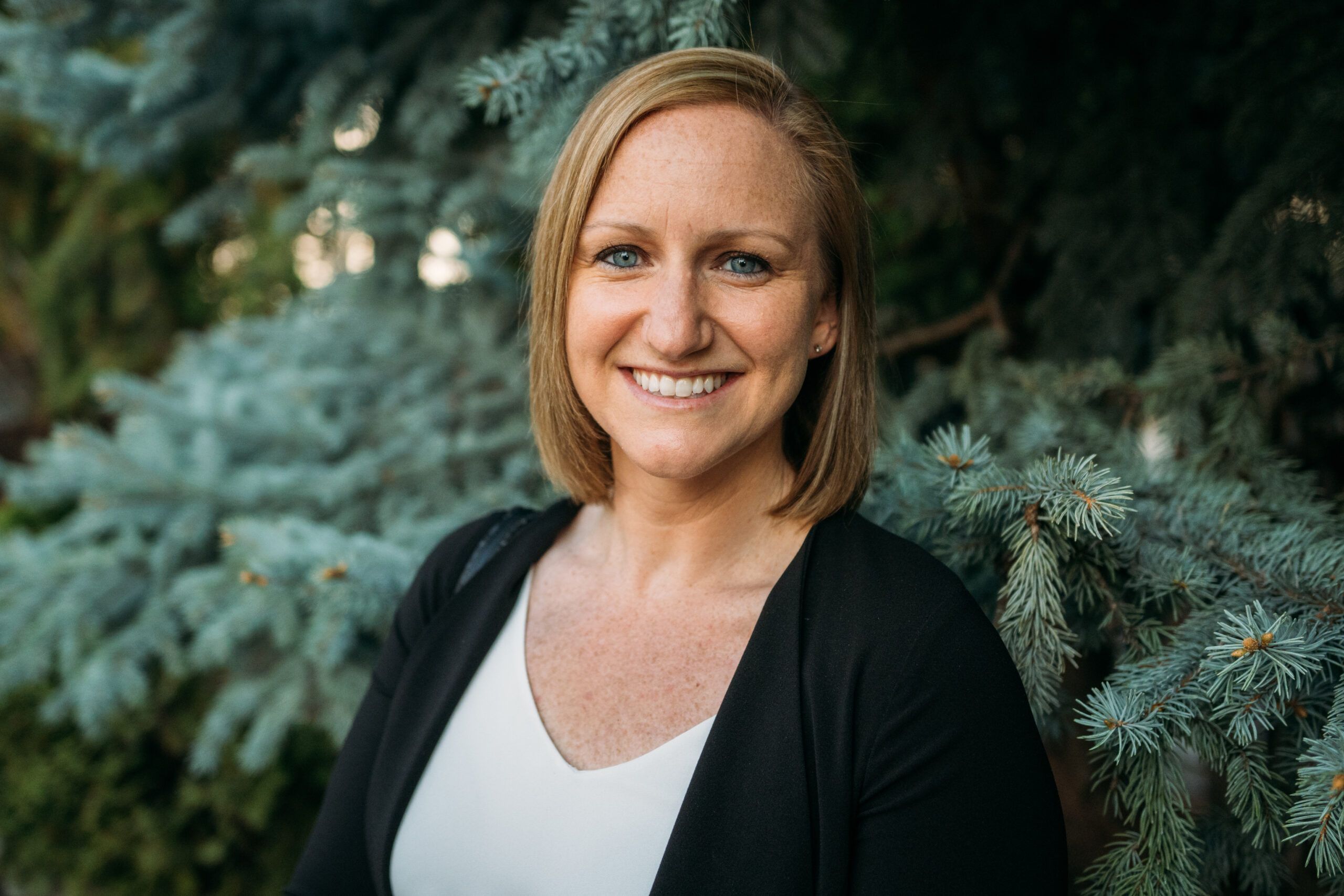 Claire Optland
Clinical Counsellor
Hi! My name is Claire and I'm a counsellor at BrainTrust. During my early career I worked at Connect, a brain injury rehabilitation home. This amazing experience and the many remarkable individuals and caregivers I was privileged to work with sparked my passion for supporting the brain injury community. When I'm not working, you can find me spending time with my husband, my daughter, our two dogs, and exploring the beautiful outdoors we get to call home in the Okanagan.