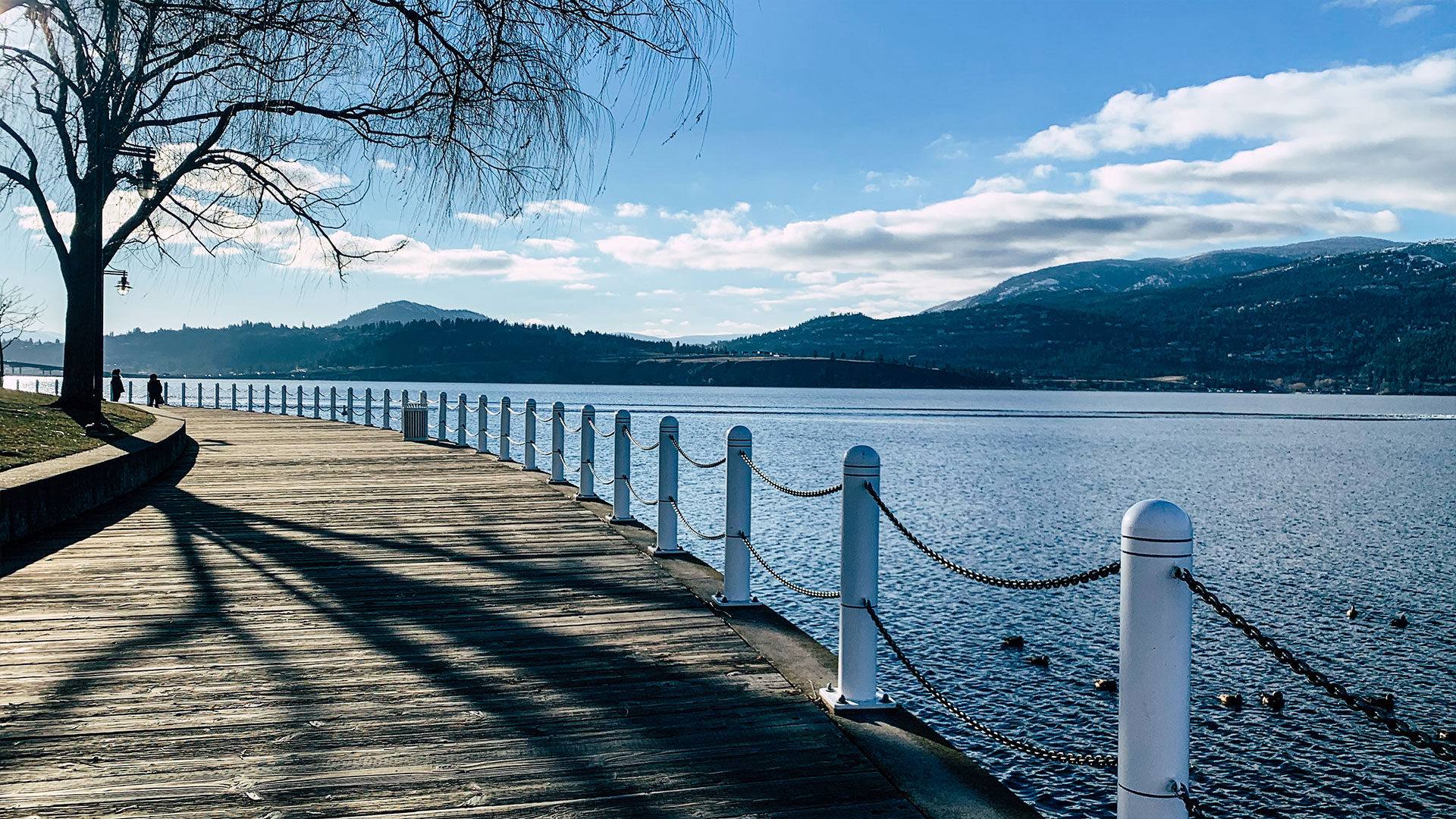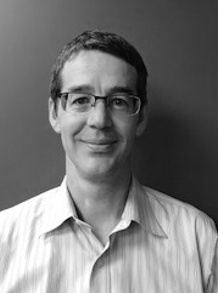 Daniel Shea
President
Chair, Nomination Committee
Member, Governance Committee
Dan feels called to help BrainTrust fulfil its mission. "Our clients have compelling needs and amazing stories," he says. He points to a classically trained trumpet player he knew who sustained a near-fatal aneurysm resulting in the loss of language, memory, and the ability to play the trumpet, who made an exceptional recovery and return to playing on concert stages. A practising lawyer, Dan has both legal expertise and experience with clients with brain injury.  He has proudly resided in Kelowna since 2008, with his wife and two children, all avid musicians. In his spare time Dan enjoys biking up mountains, coming down them slowly and carefully, and playing guitar and bass.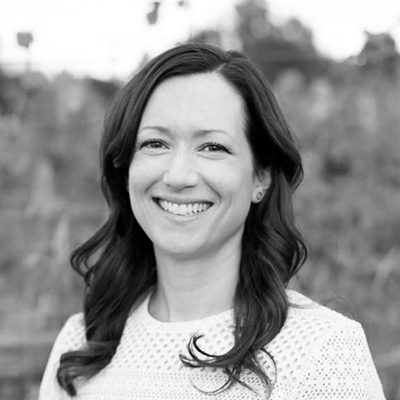 Erin Webber
Vice President
Member, Governance Committee
Member, Nomination Committee
Erin brings both personal and professional perspectives to our Board. After losing her mother to brain trauma sustained in a pedestrian-car accident, Erin became passionate about finding ways to eliminate preventable death and disability through a holistic, evidence-based approach. She is also an occupational therapist who focuses on the assessment and treatment of acquired brain injuries in rehabilitation and medical-legal contexts. Originally from the Lower Mainland, Erin lived and worked across the country before setting her sights on Kelowna as the ideal place to raise her young family and enjoy all the activities the Okanagan has to offer.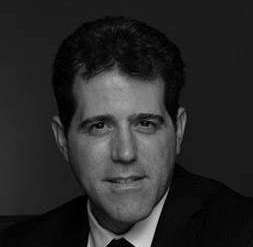 Cyrus Ameli
Treasurer
Chair, Governance Committee
Chair, Finance Committee
Member, Nomination Committee
Cyrus was drawn to BrainTrust by the opportunity to make a difference in the lives of an under-represented and under-served community. He brings over 25 years of leadership experience in strategic organisational development, finance, and communications, and has served on boards with private and publicly traded companies as well as within the nonprofit sector. 
Cyrus has an MBA degree, an ICD.D designation from the Institute of Corporate Directors, a CAPM certification from the Project Management Institute, and a GCB.D designation with the Competent Boards ESG (Environment, Social and Governance) certification program. As a resident of Vancouver, Cyrus is actively engaged in local community volunteerism, including as a member of the Ridge Meadows RCMP Crime Reduction Program and Emergency Support Services (ESS). Currently, Cyrus provides management advisory services as CEO of Reflective Management Ltd.  
While Cyrus and his family live in the Vancouver area, they have close links to the Okanagan region and spend a lot of time here enjoying the skiing, the lake, the wine, and everything else that the area has to offer.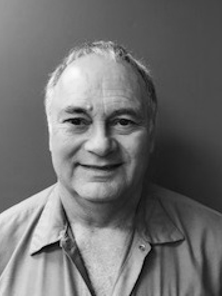 Keith Bradley
Director
Keith is a founding member of BrainTrust who has shown long-term dedication and commitment to our organisation. Behind his friendly smile and quiet demeanour is deep personal understanding about the impact of brain injury. In 1988, he and his wife were in a car accident that left them both with brain injuries. Despite their best efforts to cope with post-injury changes, Keith and his wife ended their marriage six years later. We are grateful that Keith continues to support our cause. He is the Owner/Operator of Bradley Beer Services, and is the proud father of two adult children, Matthew and Hilary. Keith is also a grandfather of seven.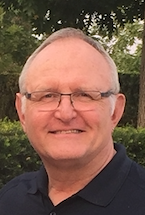 Laurie Lundman
Director
Member, Governance Committee
Laurie has been a BrainTrust Board member for the past fifteen years and enjoys every minute. He has a personal history of acquired brain injury from sports and is aware of the effect they can have on wellbeing and lifestyle.
Laurie lives in Kelowna with his wife Sharon, step-daughter Laura, two guinea pigs, cat, and rabbit. He has a Brady Bunch family of six, including two grandchildren. For 18 years, he worked for the City of Kelowna as the Business License Inspector where he received, reviewed, and approved all new business licenses and investigated complaints concerning current businesses. He retired in June 2019. Before that, he was with the RCMP for 25 years where he trained and developed regular officers, auxiliary constables, support staff, and volunteers. 
Currently, he is completing the two-year MEd Adult Education program at Yorkville University, while concurrently designing a hybrid online/in-class course for the Criminal and Social Justice Department at Okanagan College.
In his free time, Laurie enjoys cross-country skiing, snowshoeing, gardening, riding his motorcycles, hiking the beautiful Okanagan, kayaking, and trying to survive the summer smoke and heat. He looks forward to continuing to volunteer and work with BrainTrust Canada and its dedicated team for years to come.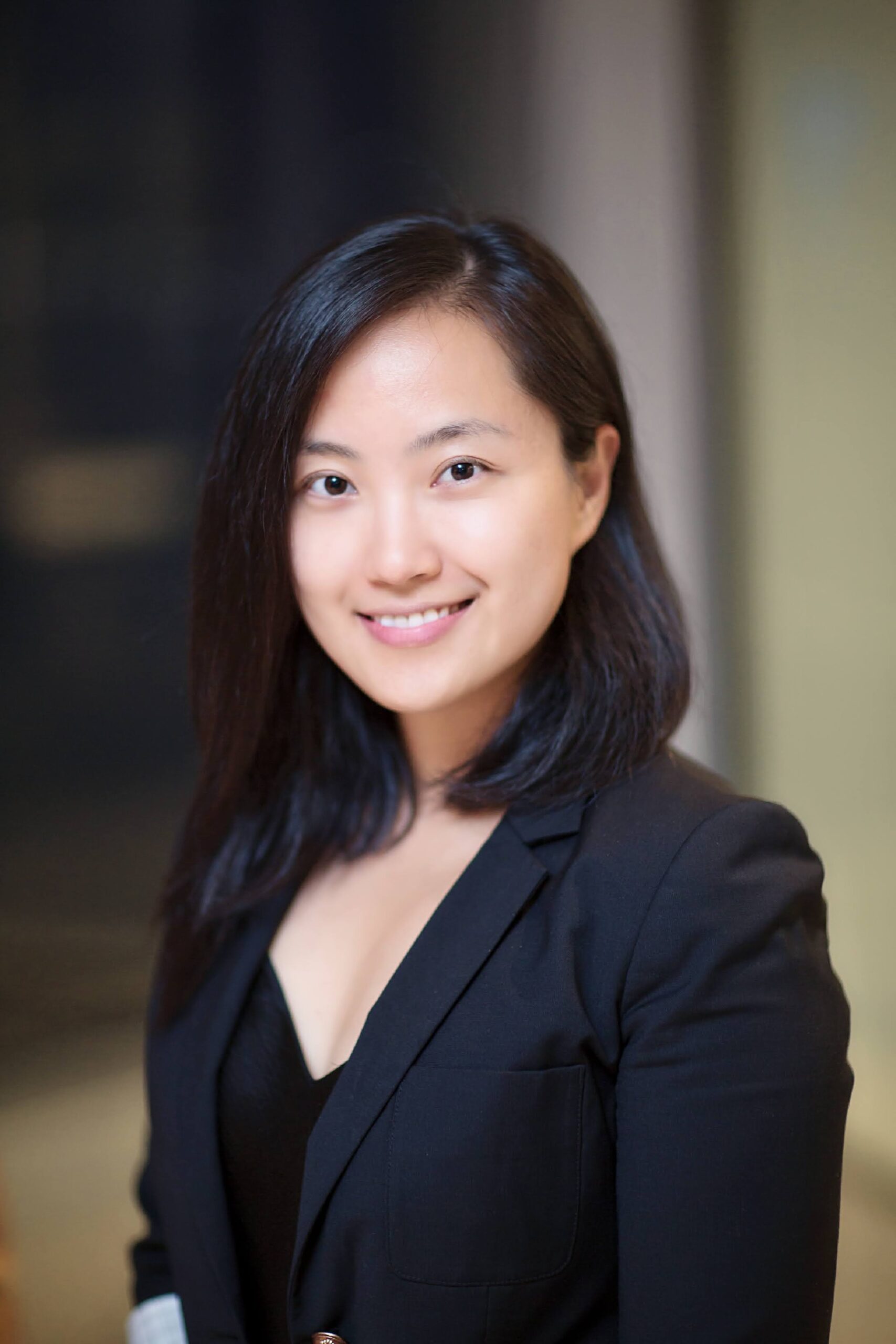 Mia Liu
Director
Member, Finance Committee
Mia brings both personal and professional perspectives to our Board. After losing her grandmother to dementia, Mia became passionate about serving and advocating for anyone affected by any kind of brain trauma. As a strategic finance leader, she leverages her expansive business knowledge and experience to support BrainTrust's financial and business goals. Though located in the Vancouver Area, Mia loves to visit Kelowna every fall for road biking and winery hopping. In her free time, she enjoys meditating and forest hikes to clear her mind.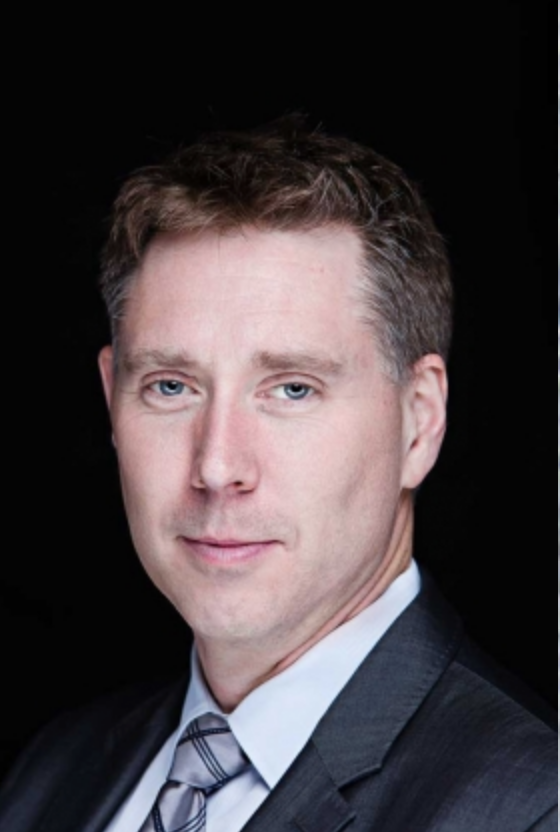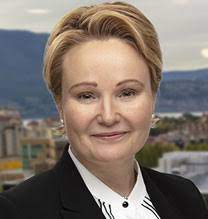 Angela Price-Stephens
Director
Angela is British-Canadian who is privileged to call Kelowna home, acknowledging with gratitude her residence on the traditional, ancestral and unceded territory of the sylix/Okanagan people.
Angela joined the Board at Brain Trust Canada in 2019 and is the immediate past president. She has been actively supporting those whose lives are challenged by brain injury for almost 30 years, primarily as a lawyer and more recently as a counselling-therapist.  She completed a Master's degree in Counselling Psychology and has developed a particular interest in the support of both the injured individual and their extended family unit through her work as a relationship, couples, and family therapist.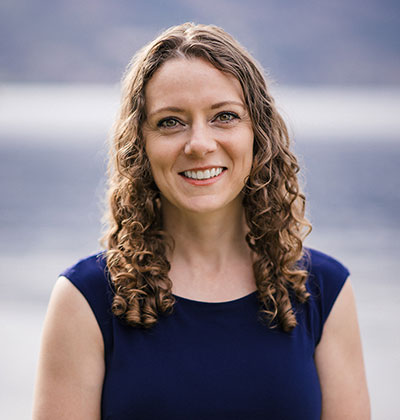 Naomi Mison
Director
Naomi channels her passion for brain health and public relations prowess to our board. After her mother was diagnosed with early-onset dementia, Naomi became a public speaker and advocate for those living with the disease and their caregivers. She is also a communications and marketing professional with over 10+ years of experience planning and executing strategic campaigns. Naomi acts as the Communications Manager for First Nations Finance Authority.  Naomi travelled to over 25 countries before choosing to settle in the Okanagan for the warm weather and plethora of outdoor activities to enjoy.