Clinical Counselling
Prioritise Your Mental Wellness
When you sustain a brain injury it's common to face fluctuations in your mental wellness. Whatever your challenge, our clinical counsellors are here to help. Specialising in brain injury, they can provide guidance and structure to your recovery journey, as well as a safe space to navigate times of uncertainty and personal growth.
We also offer Rapid Access Counselling (RAC) services – flexible, drop-in counselling sessions to suit your changing schedule and needs without the obligation to commit to future sessions.
Meet our clinical counsellors and find out more about eligibility criteria below. 
Book a Consultation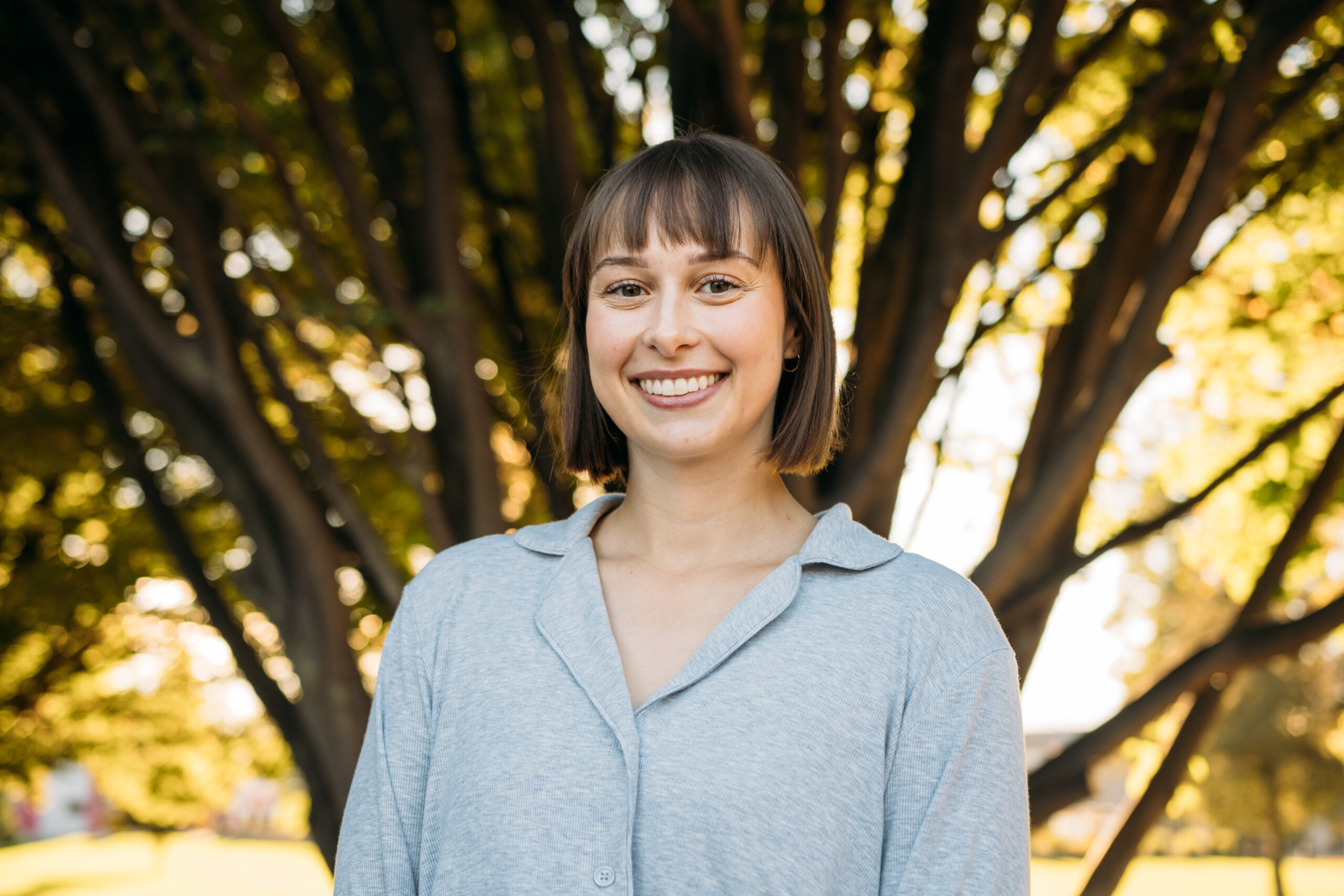 Caroline Pisko
Clinical Counsellor
Hello, my name is Caroline. As a counsellor with BrainTrust, I strive to build genuine connections with our clients and caregivers. My aim is to get to know the real you – your challenges, successes, hopes and goals. I am thankful for the opportunity to walk alongside you in your journey to wellness. In my free time, I enjoy weightlifting, cooking, and reading fiction.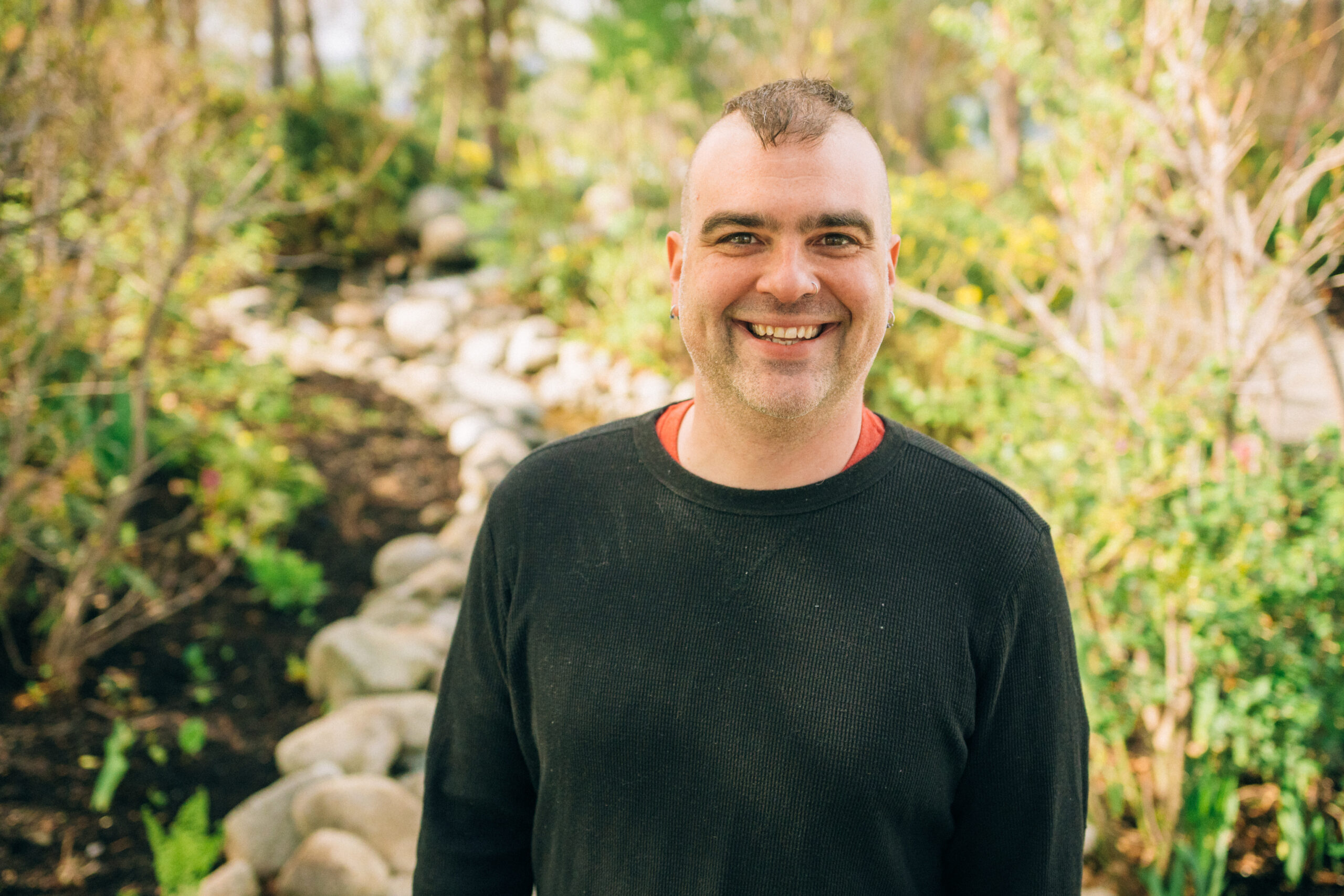 Richard Mortimer
Clinical Counsellor
Hello, my name is Richard and I work as a counsellor at BrainTrust Canada. I'm honoured to be invited into clients' lives and to walk alongside them during their times of challenge, success, uncertainty, personal growth, and triumph. When I'm not in the office, I fill my soul by listening to music, playing the drums or guitar, and spending quality time with friends and family.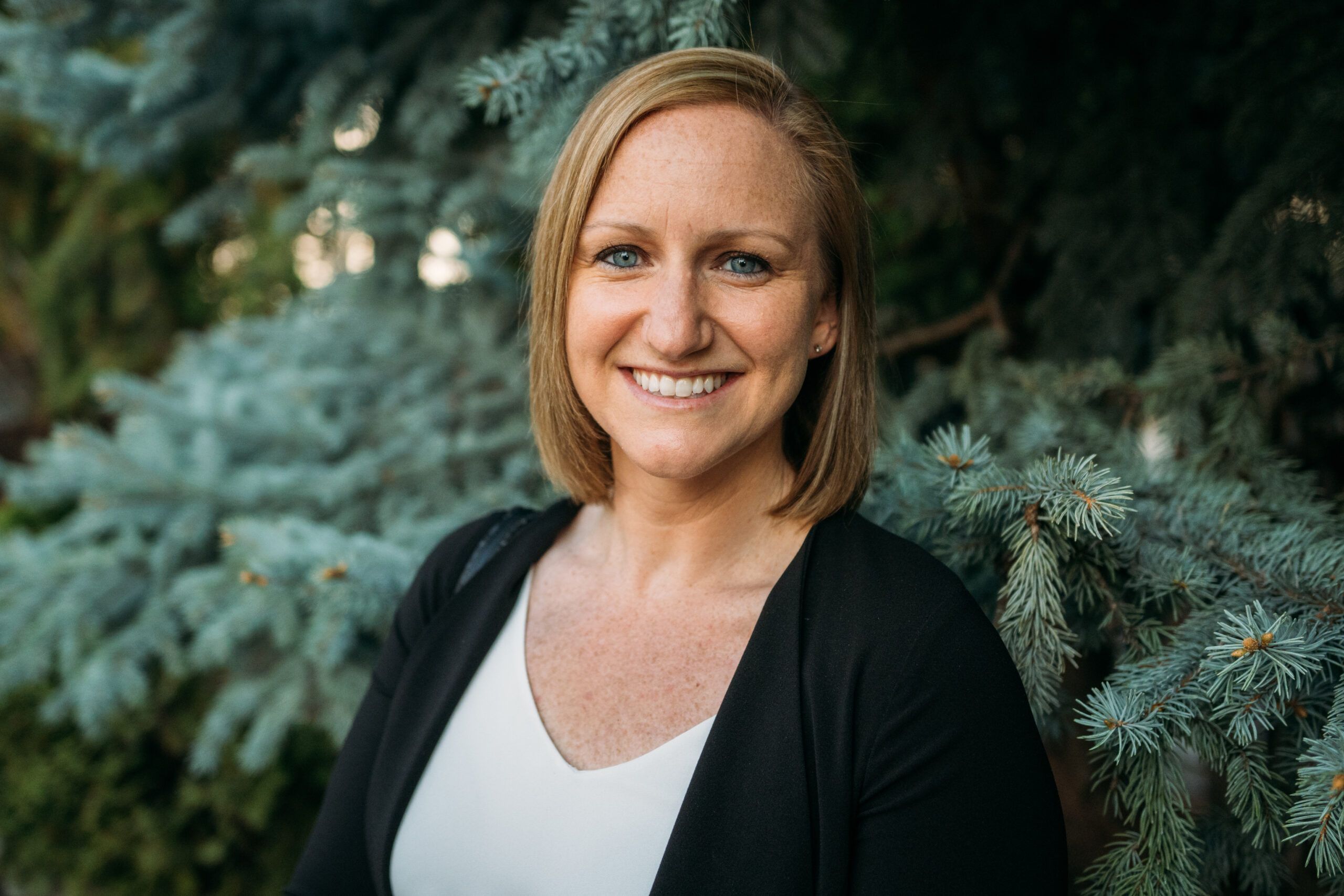 Claire Optland
Clinical Counsellor
Hi! My name is Claire and I'm a counsellor at BrainTrust. During my early career I worked at Connect, a brain injury rehabilitation home. This amazing experience and the many remarkable individuals and caregivers I was privileged to work with sparked my passion for supporting the brain injury community. When I'm not working, you can find me spending time with my husband, my daughter, our two dogs, and exploring the beautiful outdoors we get to call home in the Okanagan.
Check out our counselling space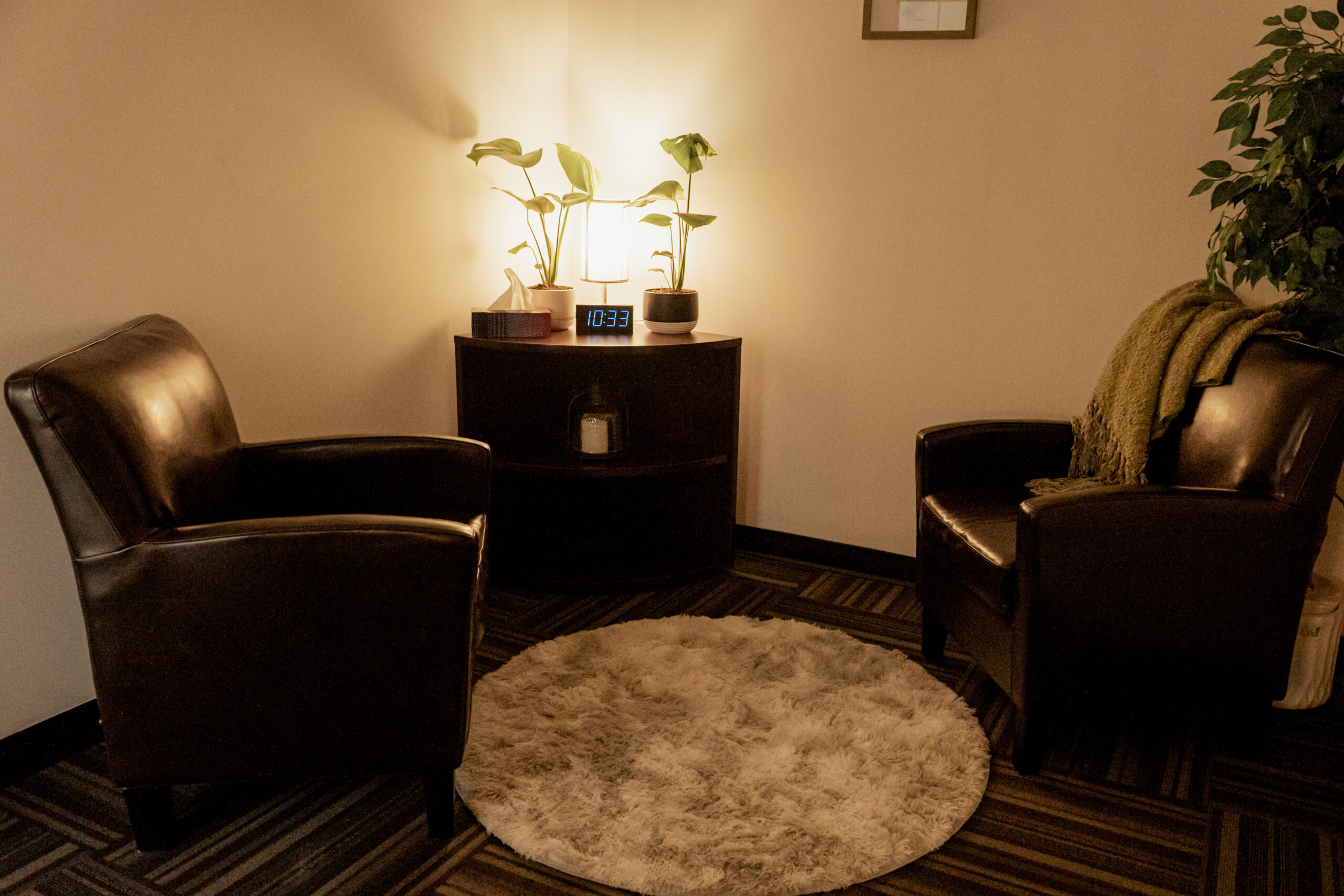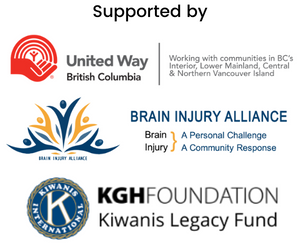 Funded Services
Eligibility Criteria
Please review our eligibility critieria:
Proof of acquired brain injury
To provide you with appropriate care, we require proof of an acquired brain injury confirmed by a physician and through medical or rehabilitation documentation.
We accept the following kinds of documentation: 
Medical proof of acquired brain injury from a:
CT scan

MRI report

Neurologist report

Physiatrist report
Other medical or rehabilitation documentation that clearly indicates acquired brain injury, such as:
Hospital records

Medical, rehabilitation, or hospital discharge reports

Neuropsychological assessment

Psychiatric report with DSM V diagnosis of acquired brain injury
We understand that getting proper documentation can be tough. Contact Us anytime if you're having trouble getting the documentation you need – we're here to help!
Age
Our adult Clinical Counselling services are available to those ages 18 and over.
Location
You must be currently living in the North/Central Okanagan, BC (from Armstrong to Peachland).
Note: If you are outside this area, our Paid Services are offered remotely* and are open to anyone living in Canada & the U.S.
*Rapid access counselling is not offered remotely
If you don't meet the eligibility requirements listed above, Contact Us for more options or take a look at our Paid Services model to see if it's right for you.