Wildfire Relief Program for Brain Injury Survivors
You Are Not Alone
Navigating a community crisis is difficult enough when you have a healthy brain, but when you combine natural disaster with brain injury, vulnerabilities can occur. BrainTrust Canada is here to support those who have been displaced due to the local wildfires. Our mission is to provide essential services to help wildfire survivors get back on their feet during these challenging times. We offer rapid access to our services.
You are eligible to access our Wildfire Relief Program if you (1) have a brain injury and (2) reside in one of the following impacted areas:
Armstrong
Enderby
Kelowna
West Kelowna
Revelstoke
Okanagan Nation Alliance
Westbank First Nation
Splatsin
Contact Us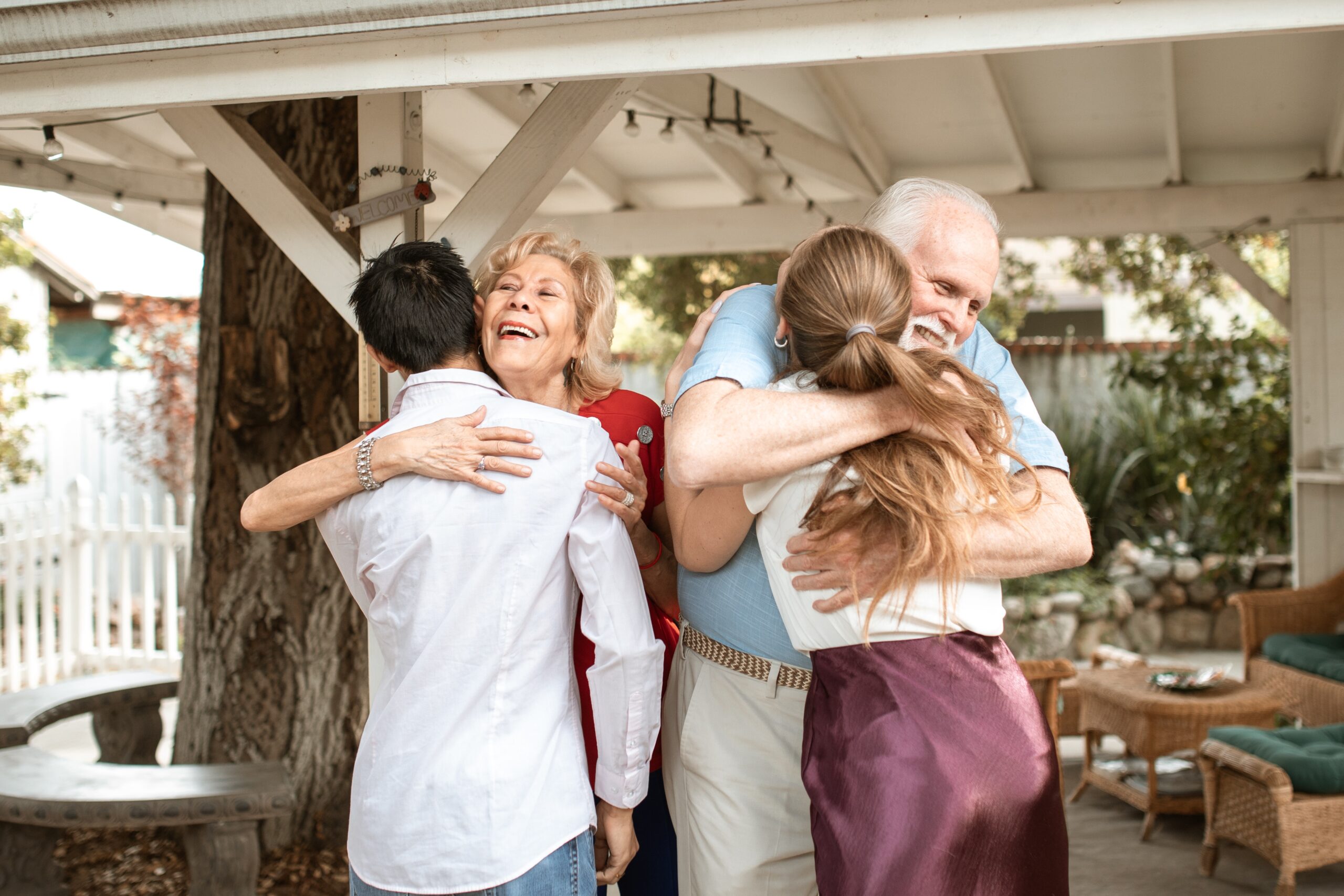 Crisis Counselling
Our trained counsellors are available to provide emotional support and guidance to help you cope with the aftermath of the disaster.
Resource Coordination
We assist in connecting you with vital resources, such as food, clothing, and medical care to meet your immediate needs. We support in facilitating access to emergency services.