We work with clients to help improve their lives after concussion and brain injury.
Read our client stories below.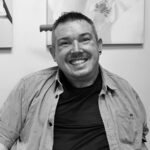 WHY AM I STILL HERE?
Chris Glowa
Chris Glowa was a self-professed adrenaline junkie who liked living on the edge. As he approached his thirty-first birthday, Chris had no idea that everything was about to change.  
Full Story and Video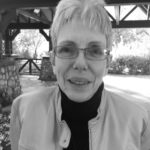 BROUGHT BACK FOR A REASON
Maureen Adams
One weekend evening, Maureen's life changed forever when she sustained a stroke. While Maureen was in a coma for two months, her son was placed in foster care.
Full Story and Video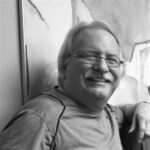 A LONG ROAD BACK
Paul Jackson
Paul is one of our most passionate clients. He talks about acquiring a brain injury, the effect it had on him, and the success he's found on the long road back to recovery.
Watch the Video