We work with clients to help improve their lives after concussion and brain injury.
Read our client stories below.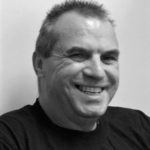 THE HAPPY HEART
Alan Stembridge
Alan was a 'Good Samaritan', whose act of kindness resulted in his sustaining a brain injury. Despite this experience, he talks about the importance of maintaining a 'happy heart.'
Watch the Video
HER ROAD TO RECOVERY
Shelley Pacholok
On a bright and sunny July morning Shelley Pacholok and her cycling companion stopped to discuss their route. It would be the last thing Shelley remembered until two weeks later when she awoke to learn she had been hit by a truck.
Full Story and Video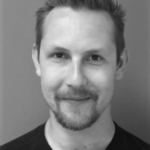 FINDING COMMUNITY
Graham Kunz
In 2002, Graham Kunz was 15 years old and living the life of many a young Canadian boy. He was a top student who excelled at sports and dreamed of a career in hockey, the game he'd been playing since he was 5 years old. 
Full Story and Video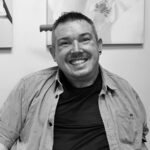 WHY AM I STILL HERE?
Chris Glowa
Chris Glowa was a self-professed adrenaline junkie who liked living on the edge. As he approached his thirty-first birthday, Chris had no idea that everything was about to change.  
Full Story and Video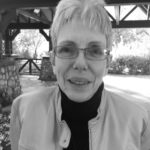 BROUGHT BACK FOR A REASON
Maureen Adams
One weekend evening, Maureen's life changed forever when she sustained a stroke. While Maureen was in a coma for two months, her son was placed in foster care.
Full Story and Video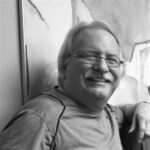 A LONG ROAD BACK
Paul Jackson
Paul is one of our most passionate clients. He talks about acquiring a brain injury, the effect it had on him, and the success he's found on the long road back to recovery.
Watch the Video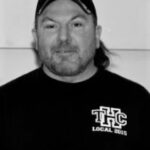 LIVING HIS DREAM
Mark Bertolutti
Four-year-old Mark Bertolutti was simply answering the call of a friend to come and play when he was hit by a car as he ran across the street. The brain injury he sustained would alter the course of his life.
Read Full Story