Service. Collaboration. Innovation. 
Our Mandate is to provide brain injury prevention, education, and rehabilitation programs and services. We offer many services for those with brain injuries and their families as well as educational programs focused on prevention.
Click on any of the links below to learn more about what we do.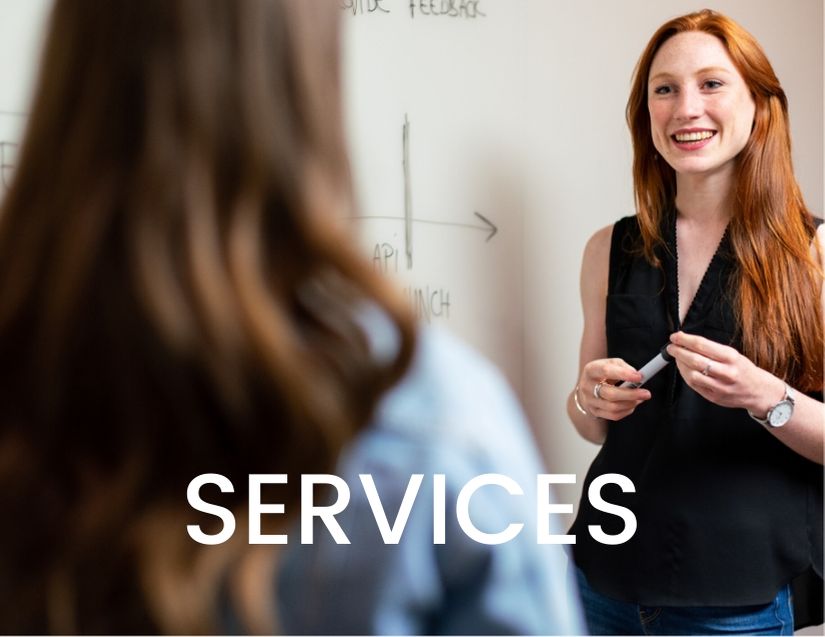 Our Services
We provide dedicated support services for those with concussions and acquired brain injury as well as their family and caregivers. Our services range from
one-on-one to group programs to
prevention education.
Click any of our individual services on the right
to learn more.