Brain injuries are like fingerprints; no two are the same.
Brain injury results in a set of complex and varied effects which appear differently in each individual. Functional changes can occur in the areas of thinking, sensation, language, and emotion.
When planning support for individuals with brain injury our professionally trained staff will:
complete a thorough and realistic assessment of the impact of the brain injury on daily functioning

identify areas of support needed, and

implement unique strategies tailored to individual difficulties.
Once the individual needs have been identified, BrainTrust Canada embraces a 'whatever it takes' approach to service delivery.  Like our fingerprints, no two plans for support are exactly the same.
We are also dedicated to providing 'best fit' services to our clients, selecting those that are most relevant to the culture, environment, or community of the affected individual.  
Support Programs and Services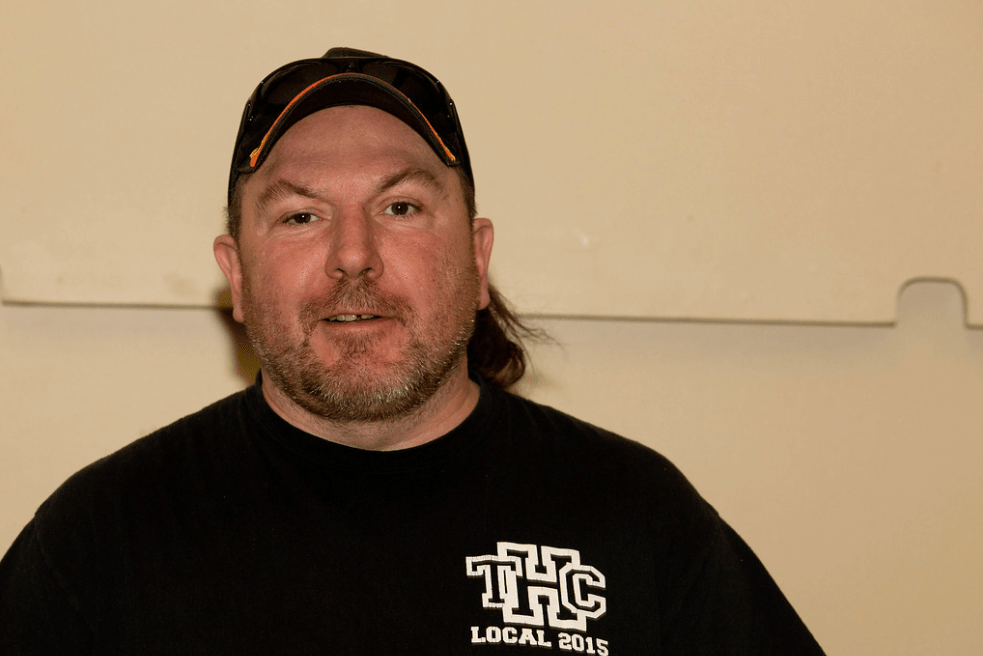 We have Community Support Coordinators and Facilitators who provide one-to-one support and case management for individuals after injury.  Support service may take almost any form:
managing activities of daily living

facilitating access to community and government services

helping complete application for the Revenue Canada Disability Tax Credit 

maintaining personal health

developing recreational activities
Our aim is to provide anything that supports the individual in living as independently as possible.  This includes using professional services where appropriate, and using natural supports such as friends, family, and peers wherever possible.
Client Services offers a variety of group-based programs and services addressing the complex needs which can arise for individuals after injury.  Examples include:
substance use

self-esteem

emotional control

health and wellness

peer support

cognitive enhancement
Groups are formed based on need.  If you have a particular interest in a group program contact Marcie McLeod, Director of Client Services for more information.
How many young people would avoid chronic illness, poverty, addiction, or involvement with the justice system – and instead build healthy, fulfilling lives – if youth and families were able to get the help they need, when they need it?   Uniting primary care, mental health, substance use, counselling, and social services together in one place, Foundry Kelowna offers young people aged 12-24 ready access to the care, connection, and support they need.
Erika McLean is our Community Support Coordinator working out of Foundry Kelowna at 1815 Kirschner Road.   You'll find her there on Tuesdays from 2:00-5:00 pm, providing support for youth who have sustained a concussion or brain injury. Erika  is excited by the opportunity to work in this integrated care model where she can readily access many supports for youth under one roof.
Brain injury can be devastating for family members and loved ones. Supporting families/caregivers is an important aspect of the work we do. 
We work with families and people close to those injured to help them understand brain injury and how they can help the individual to recover. 
We also help families/caregivers understand and manage relationships which can change after injury. 
Our Caregiver Support Group meets monthly at the BrainTrust office.  Details can be found on our Group Programs page.
BrainTrust Canada has developed two guidebooks to assist family members and loved ones through the challenging phases of rehabilitation.
These guides are intended to be a general resource for families.  Specific protocols may vary depending on the location and nature of the injury.
Family Guide
Critical Phase of Brain Injury
This guide has been designed to give you some information to assist you through the critical phase of your loved one's recovery.
Family Guide
Rehabilitation Phase of Brain Injury
This guide covers many of the issues that surface for injured persons and their families while recovering from brain injury.
Do you need support for yourself, a family member, friend, or client?
Contact Marcie McLeod
Director of Client Services, BrainTrust Canada