We're committed to reducing preventable brain injury.
Brain injury is largely a condition of the young, who most often sustain their injuries during sports and recreational activities.  
It is the greatest killer and cause of disability under the age of 44.

The highest incidence of traumatic brain injury occurs in young men aged 16-24.
BrainTrust Canada is dedicated to being a leader in brain injury prevention.  We focus on teaching strategies to youth that create positive changes in behaviour and can help safeguard their future.  
Prevention Programs and Services
Protect Your Head Program
Our "Protect Your Head" youth program designed to increase awareness of brain injury prevention has won 7 international awards including the International Safety Media Awards.
We are excited to announce that we have re-launched this program in an online video game format.  
We participate in the Prevent Alcohol and Risk-related Trauma in Youth program held at Kelowna General Hospital where Kelowna high school students learn about the serious consequences of drinking and driving and distracted driving.  After we provide a meaningful presentation on brain injury and the importance of prevention,  one of our clients shares a personal story of brain injury and the resulting life changes that have taken place.
This impactful program includes presentations from ER doctors, police and fire departments, as well as visiting a mock car crash, trauma room, and the morgue.  
Watch Graham Kunz, a BrainTrust Canada client who sustained his brain injury at age 15, as he shares his story with high school students participating in the P.A.R.T.Y. Program held at Kelowna General Hospital.
Magda Kapp, Director of Communications and Prevention Services, speaks about brain injury to high school students in attendance at the P.A.R.T.Y. Program.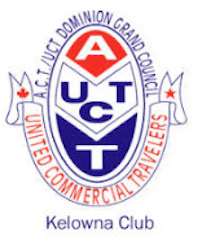 Wearing a helmet while riding a bicycle can reduce the risk of brain injury by 88%.  
We partner with the Cities of Kelowna and Vernon and RCMP Community Policing to promote helmet compliance and positive safety behaviours such as wearing a helmet properly and walk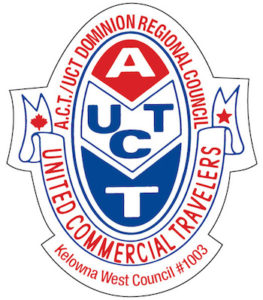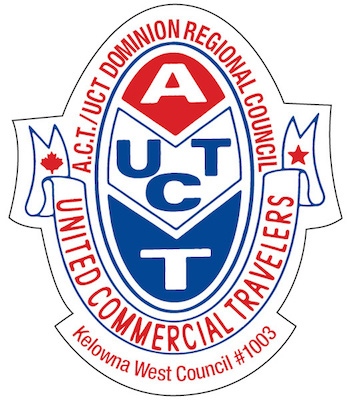 ing a bike across the road.  Rewards earned by youth for positive safety behaviours include coupons from local businesses such as McDonald's, Dominos, and A&W.

We also provide helmets to youth 19 and under who cannot afford one.  This program is generously funded by the Associated Canadian Travelers/United Commercial Travelers.
We're proud to say that BrainTrust Canada is one of a small number of organizations invited to make presentations in Okanagan schools.  Our objective is to reach students at a young age, so that we have the best chance of instilling lifelong habits that will prevent brain injury.
We cover:
basic information on brain function

the brain as the 'control centre' of the body

the importance of 'safe' vs. 'foolish' risks

actions youth can take to prevent brain injury
Included is an interactive game with helmets as prizes
We also participate in annual school Bike Rodeos win Kelowna elementary schools, providing handouts and helmets to youth who need them.
Concussion Management Cards
Concussion is brain injury.
According to the Government of Canada, among children and youth (10-18 years) who visit an emergency department for a sports-related head injury, 39% were diagnosed with concussions, while a further 24% had possible concussions.  
We promote the importance of concussion prevention and management by distributing Concussion Management Information Cards to sports organizations , all ski patrollers at Okanagan ski hills, ice and figure skating clubs, and through Kelowna General Hospital.
To learn more about our prevention programs and services contact Magda.
Magda Kapp, Director of Communications and Prevention Services
BrainTrust Canada