Being a young person in today's world can be hard. Add on an acquired brain injury or concussion, the pressures of social media, and a pandemic, and life can seem even harder. We are here to help.
BrainTrust Canada is excited to offer FREE counselling to youth experiencing brain injury or concussion between the ages of 12-25. Youth will receive one-on-one counselling with a counsellor who specializes in brain injury.
To be a part of this opportunity, youth will need to provide medical documentation of an acquired brain injury or concussion and do a counselling intake questionnaire with one of our team members. If you or someone you know would like to access these free youth counselling services, contact us now!
To contact us now, please fill out your information below with the subject of Youth Concussion Inquiry. 
Struggling After Brain Injury?
Our clinical counselling program specializes in brain injury. We welcome both those with brain injury and their families/caregivers. Clinical counselling services are free (for those in financial need), or paid upfront and you can submit directly to ICBC, WorkSafeBC, or your extended health care benefits.
Why Brain Injury Clinical Counselling?
When you sustain a brain injury it's common to also face mental health challenges. They can be related to:
grieving the pre-injury self
failed attempts at returning to school/work
social isolation
personality changes
PTSD
loss of, or strained relationships
worry about managing post-injury life
The result can be depression, anxiety, or even suicidal thoughts.
Counselling should be an integral part of your brain injury recovery, and will support your progress in other areas.
More than 60% of people with traumatic brain injury
struggle

with anxiety and depression.
Along with master's degrees, our counsellors have knowledge of brain injury. Each has a unique skill set, and you are matched with the counsellor who can best meet your needs. We offer brain injury counselling at the BrainTrust offices in both Kelowna and Vernon.
RICHARD MORTIMER
Registered Clinical Counsellor & Clinical Counselling Coordinator
Richard has a Master's of Counselling Psychology. Using a trauma-informed approach, he provides a nonjudgmental, supportive space for his clients' healing. Richard's areas of specialization include substance use, goal setting, managing grief and loss, and helping clients form a new sense of self. Effective strategies he may use include writing/drawing verbal content on a whiteboard, mind mapping, cognitive behaviour therapy, and art therapy. Richard is passionate about using his role as a counsellor to help build healthy, inclusive communities.
HAILEY KANIGAN
Registered Clinical Counsellor
Hailey is a Registered Clinical Counsellor who helps clients achieve positive change after being affected by a brain injury. Hailey works closely with clients to help empower them to rely on their strengths and reduce their biopsychosocial barriers. Hailey enjoys using a multi-disciplinary approach which will inspire clients to regain a balanced, healthy, and enjoyable lifestyle. Cognitive Behavioural Therapy, Dialectical Behavioural Therapy, Emotion Focused Therapy and Solution Focused Therapy are used within Hailey's practice to create personalized wellness goals and a plan to achieve them. Hailey looks forward to meeting and supporting BrainTrust clients on their journey to wellness.
CIARAN MCDONAGH
Registered Clinical Counsellor
Ciaran is a licensed counsellor with over twenty years of experience helping clients to navigate any situation in their lives.
Over the years Ciaran has worked with youth and adults in  community-based supports centers. Ciaran has vast experiences to draw from and uses a number of different therapeutic interventions to support his clients.
Ciaran is a registered clinical counsellor (RPC) with a Master Practitioner in Clinical Counselling designation (MPCC) with the Canadian Professional Counsellors Association and the BC Association of Clinical Counsellors. He holds an Masters Degree in Integrative Counselling and Psychotherapy.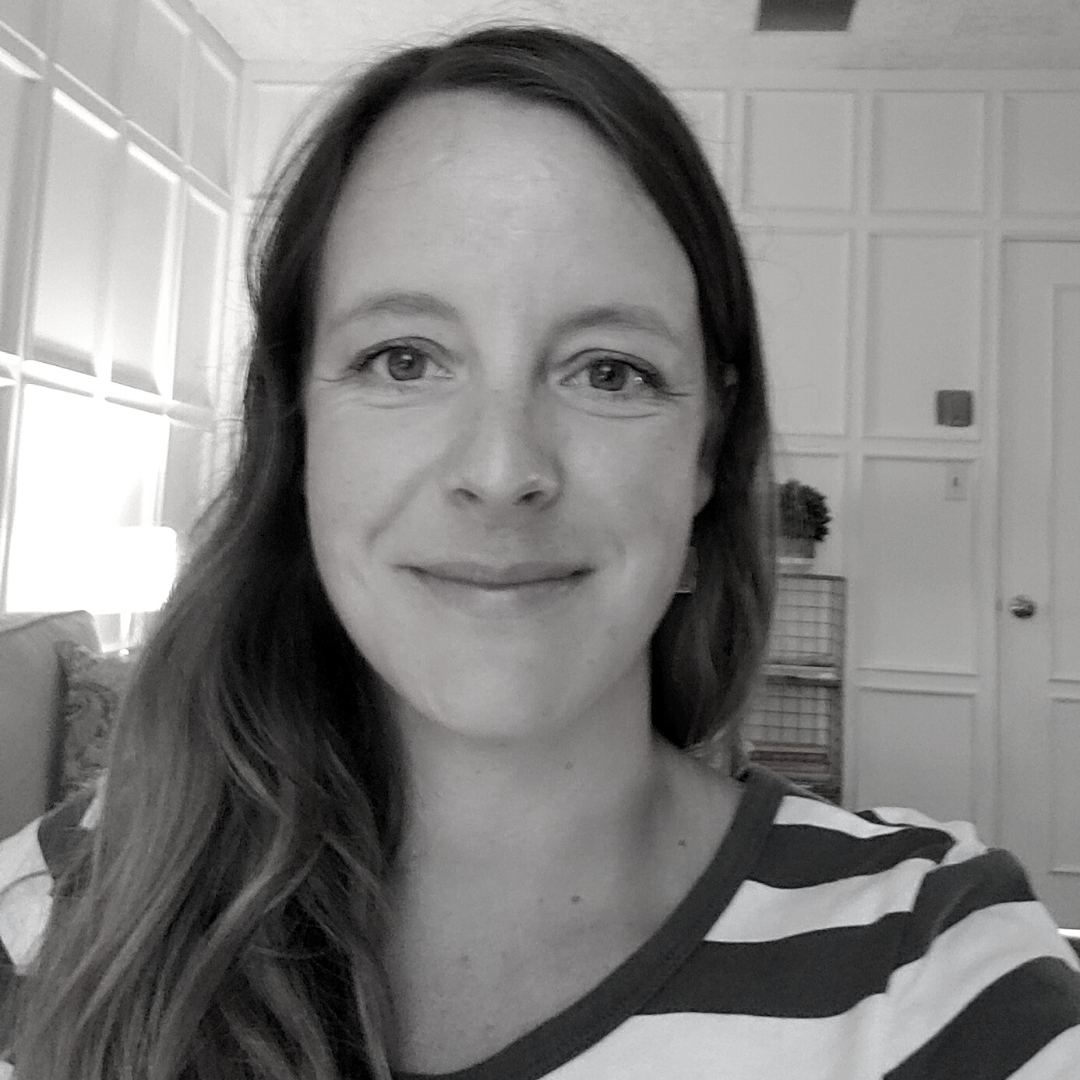 CHRISSI STRONACH
Registered Clinical Counsellor
Chrissi is a mom to two energetic, determined, beautiful little humans. whom she shares with her very supportive and encouraging husband. They have been on a crash course of parenting since 2016.
They decided to move their family from Ontario to British Columbia in 2019, so Chrissi could pursue a career in counselling. Maybe this was driven by adventure, maybe it was driven by wanderlust, maybe a bit of both. Her husband would say it's because Chrissi love to set goals. It was also their way of being able to connect with what they love; nature, exploring, adventure, and all that the outdoors has to offer.
In her work as a counsellor, she has had the pleasure of working and assisting a variety of clients of all ages, genders and abilities work through their concerns and issues. These include trauma; physical, verbal, sexual, and psychological, grief, addictions, acquired brain injuries, personality disorders, depression, and anxiety.
One of her strengths as a counsellor is her ability to help a client tune out the noise, and focus on the root of the concern. Chrissi strive to be a patient partner in the journey and allow clients to go at their own pace during the counselling process.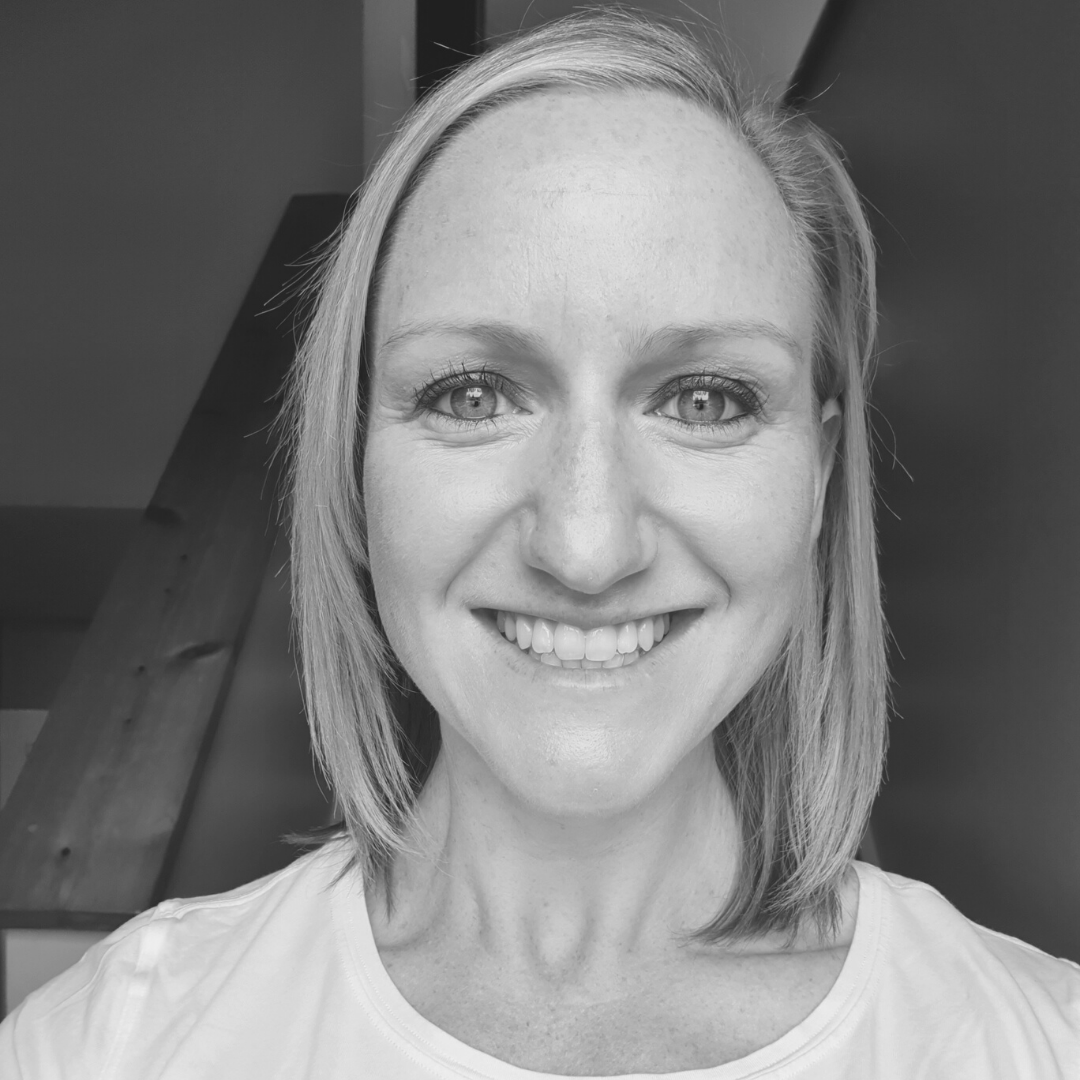 Claire Optland
Registered Master's of Clinical Social Work
Claire holds a Master's Degree in Social Work, and is a Registered practitioner with the British Columbia College of Social Workers. Claire works directly with clients affected by brain injury, enhancing their ability to live a life of overall wellness, and pursue life goals. In Claire's early career she worked front line at a brain injury rehabilitation facility, gaining a first hand knowledge and passion for supporting the brain injury community.
Claire's areas of knowledge and expertise include working with children, youth and caregivers experiencing complex trauma, grief and loss, mental illness, and various developmental disabilities, including Autism Spectrum Disorder, Fetal Alcohol Spectrum Disorder and Brain Injury.
Claire delves from a strengths based, bio-psycho-social model, with a trauma informed lens, incorporating techniques from cognitive behavioural therapy, emotion focused therapy, family systems theory and solution focused therapies. Claire is looking forward to working with individuals affected by brain injury in the Okanagan.
You must have a medically documented (diagnosed) brain injury, OR be a family member/caregiver of someone with a documented brain injury.
Learn more about our eligibility criteria for those with brain injury.
Our brain injury counselling services are funded in part by:
Counselling services are free to those in financial need due to the generosity of our sponsors. Counselling is also available at a fee based on your ability to pay.
Call us at 250-762-3233 or send us an email at info@braintrustcanada.com to discuss your individual needs.
Find out about the innovative program we use at our NeuroRecovery Centre.