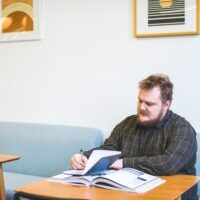 Life Skills Support
Brain injury impacts everyone differently.  We offer one-to-one life skills support to help you meet post-injury needs and goals.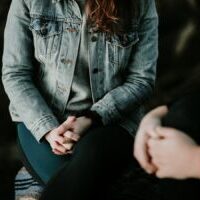 Clinical Counselling
It's common for mental health issues to arise after brain injury. We offer counselling as an integral part of your recovery.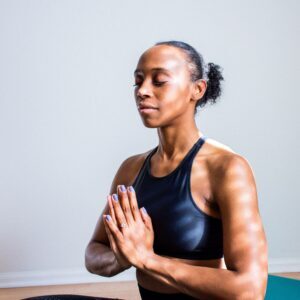 Group Programs
Our group programs provide strategies, support, and opportunities to connect with others on a similar path.
NeuroRecovery Centre
Our four-pillar rehabilitation program is designed to help you return to work and/or improve your overall quality of life.
Once you have copies of your medical documentation, please book a consultation. Call 250-762-3233 or use the button below to make your request. You must bring the documentation of your injury to your appointment. Please reach out if you're having difficulty getting your documentation. 
Eligibility Criteria for Services
To be eligible for services you must have proof of diagnosis of an acquired brain injury¹. This must be confirmed by a physician and through medical or rehabilitation documentation².
1 Proof of acquired brain injury
CT scan, neurologist report, physiatrist report, MRI report
2 Medical/rehabilitation documentation must clearly indicate acquired brain injury. We accept:
Psychiatric reports with DSM IV diagnosis of acquired brain injury
Neuropsychological assessments
Hospital records
Medical/rehabilitation or hospital discharge reports
Additional criteria:
Age 16 and up
Currently living in BrainTrust's catchment area -  Central Okanagan from Armstrong to Peachland, BC
Cost
Many of our services are free of charge. Your initial consultation is also free.
Fees are determined based on financial need and available funding. Information on fees will be outlined at your consultation. You may also contact us for more information.