Giving Hope. Changing Lives.
We're in the business of helping people affected by concussion and brain injury. Believe it or not, that's all of us. 
When you give, you invest in:
the right help at the right time - for individuals with brain injury who are often overlooked
strengthening families - who need help understanding and managing the changes in their loved one's mental health and wellness - so those affected by brain injury feel understood, socially connected, and optimistic about their future
a strong tomorrow - because preventing brain injury in our youth safeguards their future
education - helping our community better understand how prevalent and preventable brain injury is
our community - because fewer brain injuries means an increased social and economic livelihood for all of us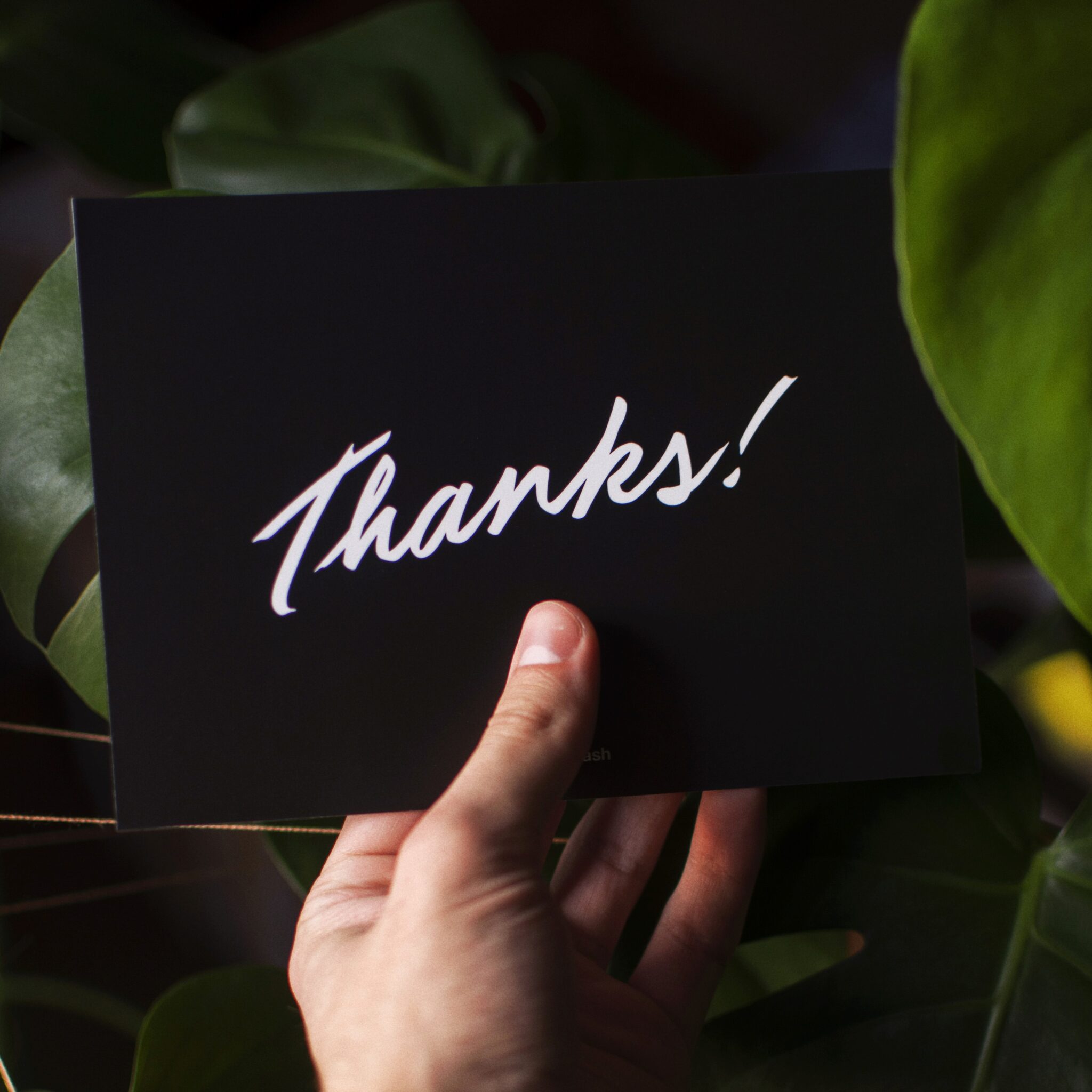 The Charity Hub
Convert excess inventory into cash donations for BrainTrust Canada through Charity Hub.
Thank you to all our individual donors, supporters, and volunteers. We would also like to thank our funders and sponsors who continue to make our services available to those living with and affected by acquired brain injury.
Thank you!