We invite you to give in the way that is most meaningful to you.
Planned Giving
There are many ways you can leave a legacy gift to BrainTrust Canada without affecting your lifestyle today.  Some of these include bequests, securities, and mutual funds.  We'd be honoured to discuss the options with you.
 Prefer a live chat?  Call:  250-762-3233 ext. 109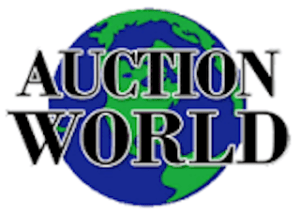 Donate Your Car
Abe and Gail Kroeker, owners of Auction World, are long-time supporters of BrainTrust Canada.  If you have a vehicle you'd like to donate, this generous company waives their fees and all funds go to support BrainTrust Canada.
Contact Auction World in Kelowna at 250-765-5282 to donate a vehicle.  
Thank you for your donation. We'll use it wisely.