Our fundraising events are fun-raising, too!
Pihl Law Paddle for Prevention
Our immensely popular stand-up paddle board fundraiser began in August 2015 when this inaugural event raised $47,000 for BrainTrust Canada.
Paddle boarders participate as individuals or teams in categories of corporate, friend, or family. The race is a 100 meter sprint around a buoy and back, and for many participants it is the first time they have ever set foot on a paddle board.
This is a fun, family-oriented event supported by many sponsors and volunteers.
Be sure to join our e-mail newsletter and follow us on Facebook to be kept up-to-date about this annual event.  The next Pihl Law Paddle for Prevention will be held on August 13, 2017.
Auction World Ultimate Auction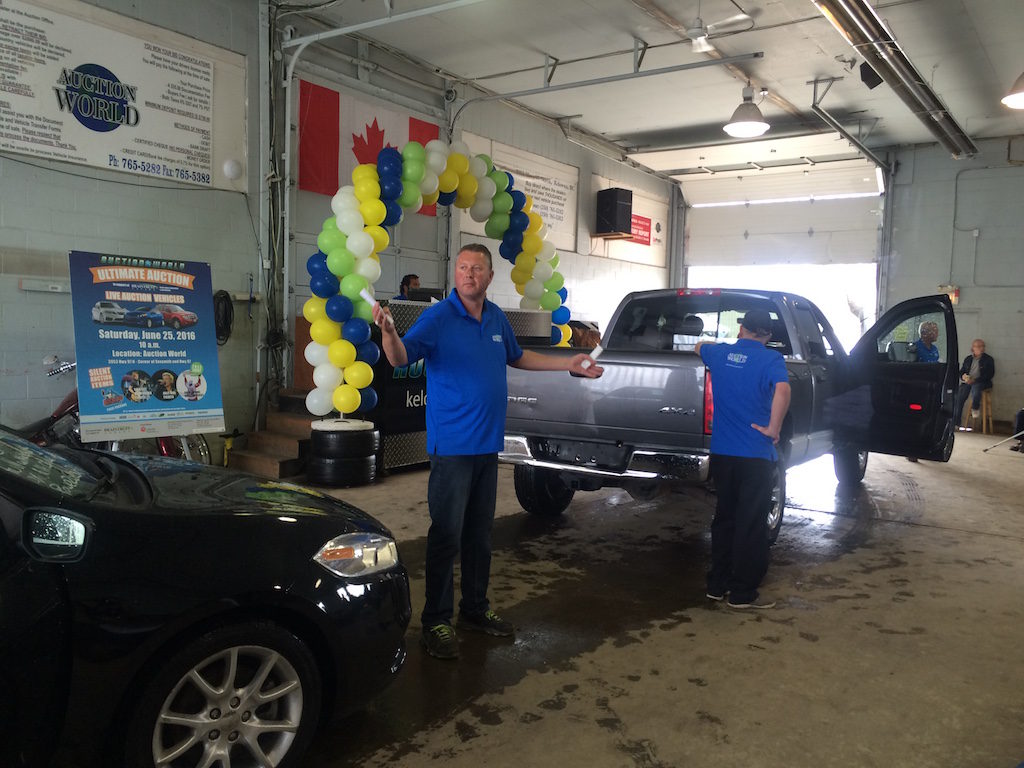 Abe and  Gail Kroeker, owners of Auction World, are the hosts of the Ultimate Auction.  This is a high energy event that includes a live auction of vehicles donated by dealerships in the Okanagan and a silent auction of highly coveted items.  Abe and Gail have developed a meaningful partnership with BrainTrust Canada and we are grateful for their ongoing support.  Join our email newsletter and follow us on Facebook to stay up-to-date with details about the next auction.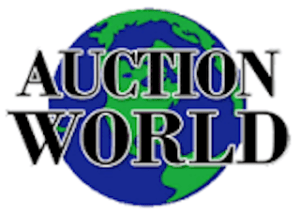 Here's an idea that is limited only by your imagination.  What would you like to do to raise money in support of BrainTrust Canada's mandate to provide brain injury prevention, education, and support?
Gather your friends, family, or co-workers and come up with a fun idea. Hold a fancy dinner, plan a social or sporting event, have a silent (or not-so-silent!) auction.  Raise funds for BrainTrust Canada and have fun doing it.
Let us know what you're planning.  And don't forget to invite us!