Auction World Ultimate Auction
Ultimate Auction - Ultimate Deals!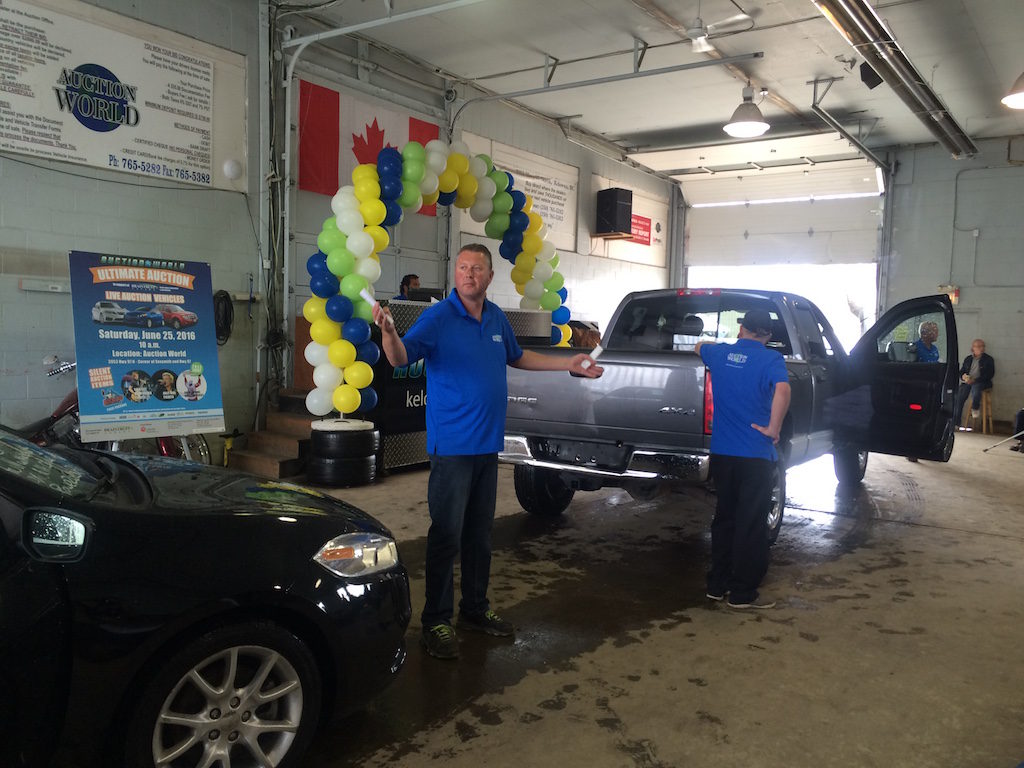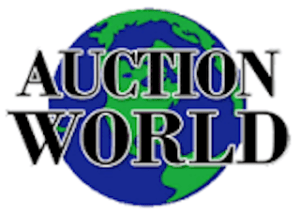 Abe and  Gail Kroeker, owners of Auction World, are the hosts of the Ultimate Auction.  This is a high energy event - a live auction of vehicles generously donated by dealerships in the Okanagan.  Bring your cash and drive home a great deal!
Abe and Gail have developed a meaningful partnership with BrainTrust Canada and we are grateful for their ongoing support.  Join our email newsletter and follow us on Facebook to stay up-to-date with details about the next auction.
Donate Your Car
If you have a vehicle you'd like to donate, Auction World waives their fees and all funds go to support BrainTrust Canada.
Contact Auction World in Kelowna at 250-765-5282
to donate a vehicle.