Make bright choices. Keep your brain awesome.
June 18th is a day to celebrate our amazing brains and learn how youth can prevent serious brain injuries.  We need your help to spread the word and spark the movement in your community.
Show your support.  Wear something neon on June 18th!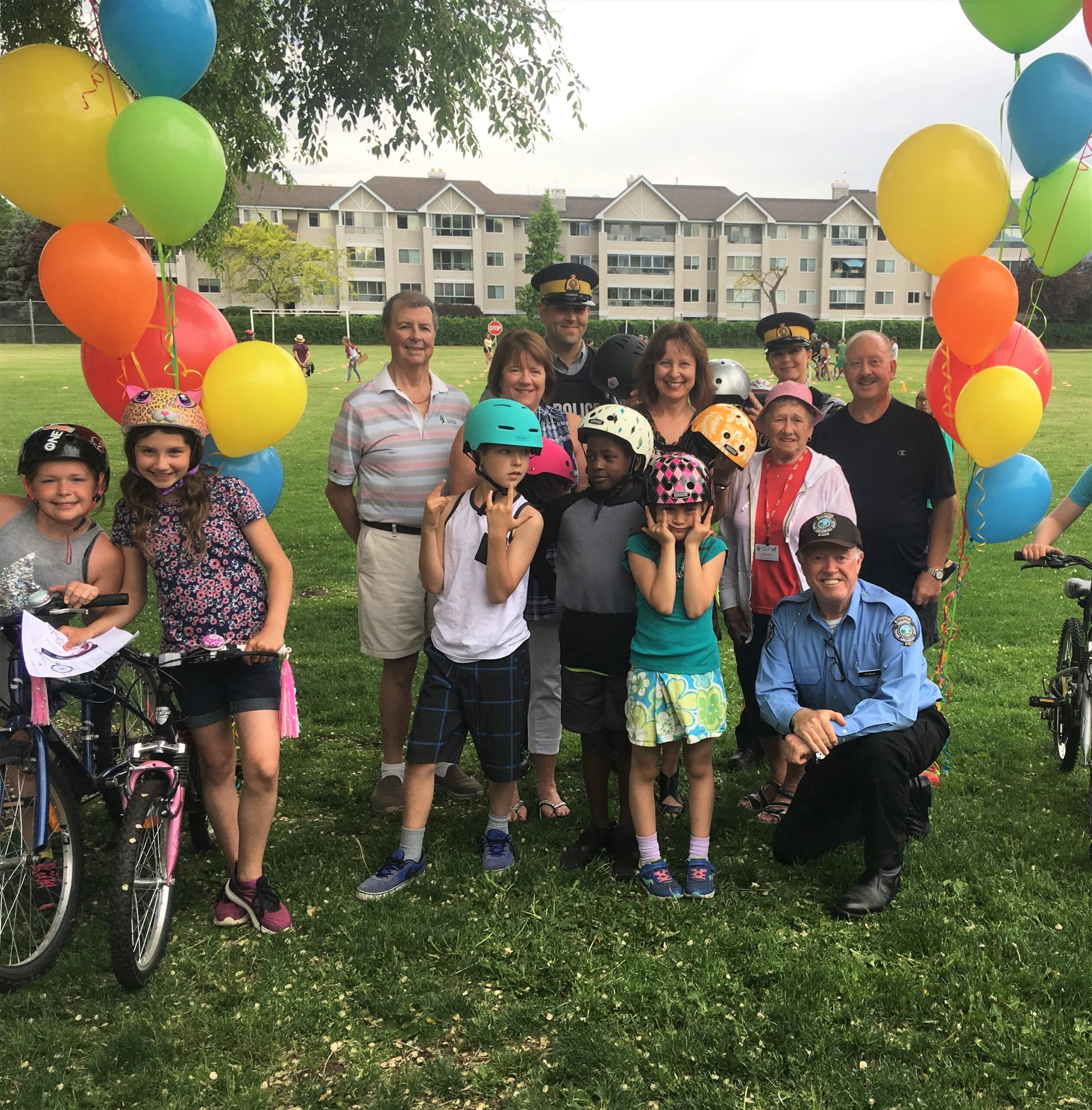 Everything Can Change in an Instant.
Did you know our brains are more complex than the most sophisticated computers?  They control everything - walking, talking, breathing, our personalities, and all decision-making. In other words, your brain is kind of a big deal.
A serious brain injury can prevent youth from doing the things they love, like playing sports or hanging out with friends. It can change their personality, cause memory loss, create sensitivity to light, and much more.
The good news is, there are lots of ways to lower the risk of a brain injury. It starts by making bright choices like wearing a helmet for sports that involve speed or hard surfaces, and not letting pressure from others influence decisions.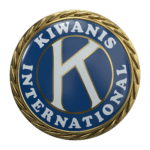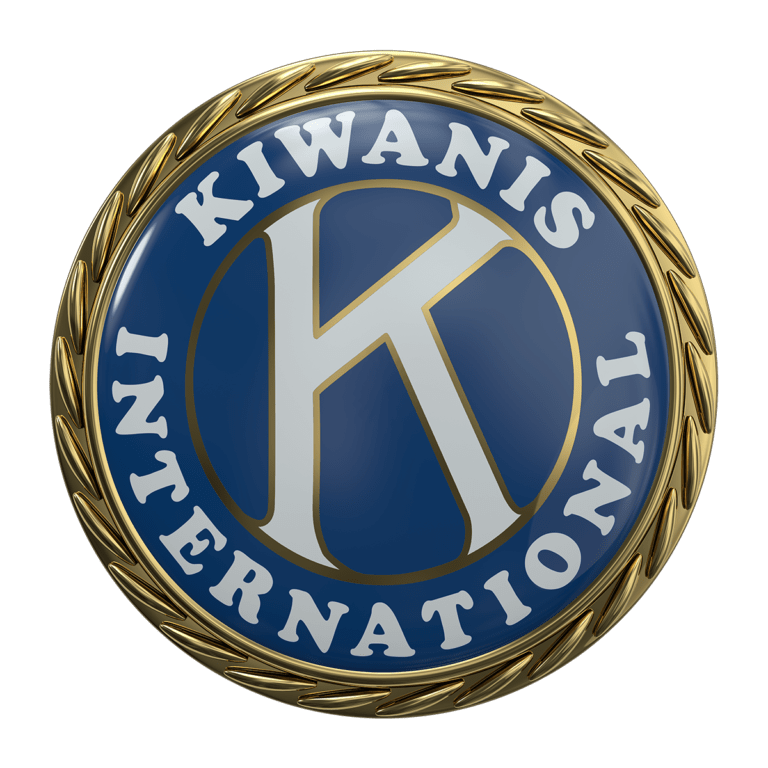 Additional thanks goes to Landmark Cinemas, Domino's, Kelowna Rockets, The Okanagan Sun, and Kelowna Chiefs.
Spread the word!
Together we can all be brighter.