Paul Mitchell
Pushor Mitchell LLC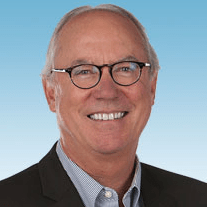 Early in his law career, Paul Mitchell began seeing an increasing number of brain injury files and discovered that services for those with brain injury were limited.  In 1986, he and other stakeholders formed a Society seeking greater support for those affected by brain injury.  
Susan Ewanick
First West Credit Union
Susan and the team at First West Credit Union 'think big and act local.'  After 25 years in the banking industry, Susan is pleased to have returned to her 'cooperative roots' where there are many opportunities to give back to the local community.
Sean Pihl
Pihl Law Corporation
Sean Pihl is proud of the community-minded team at Pihl Law Corporation.  He points to the influence of both a former school counsellor and his wife (also a lawyer at Pihl Law) in upholding the value of giving back to the community, and his extensive volunteer background stands as an example for many.